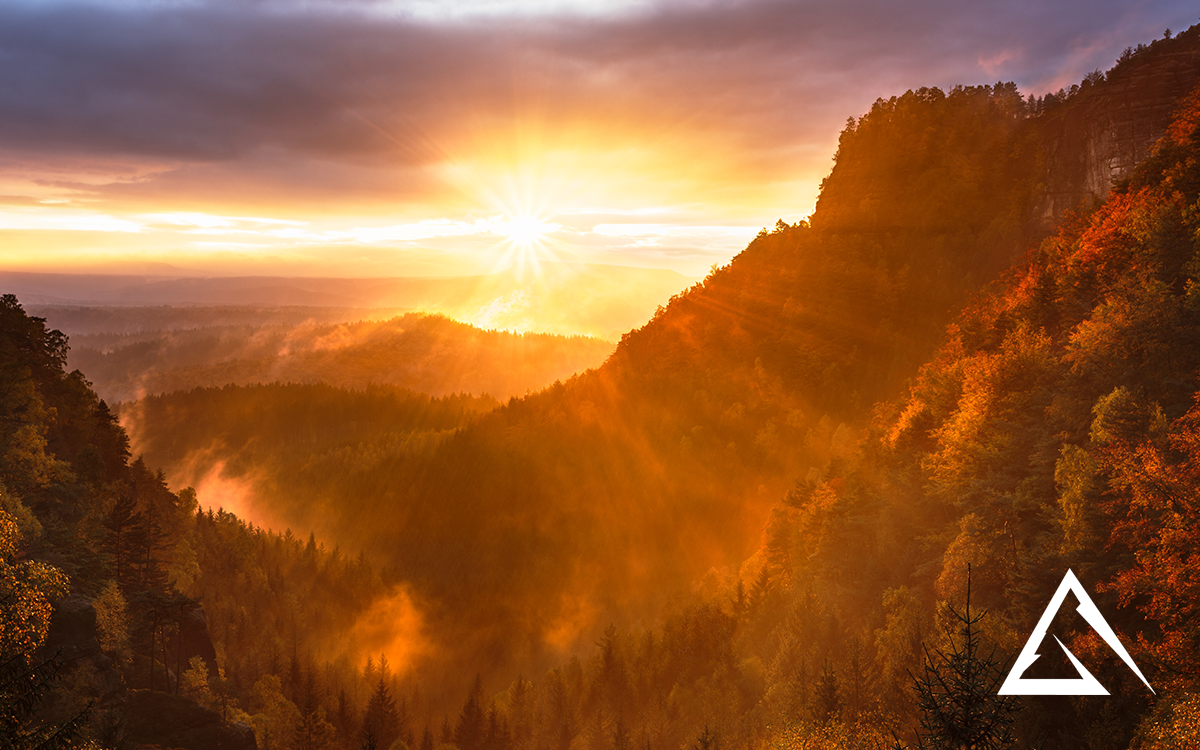 Romantic Cinematic Background
Inspiring, hopeful and touching cinematic background with relflective romantic story inside. This song has deep emotional impact and create conemplative ambient state of mind. Composition increases progressively up to fantasy emotional culmination. Gentle, carefree and smooth journey that represents hope in hearts, sincere unforgettable memories and beautiful inner harmony!
Ideal for sincere and smooth, delicate videos, intro, score,warm emotional trailers, show, tv, beautiful cinematic scenes, films, background for reflective and contemplative projects, sentimental, moments of hope and inspiring, sincere product advertisements, commercials, presentations, documentaries, featurettes, photography background, beautiful life and travel videos, romantic and sentimental videos and any other media production.
WAV & MP3 versions are included.
Versions:
Main version (2:31)
Version 1 (2:16)
Version 2 (1:36)