Romantic and Sentimental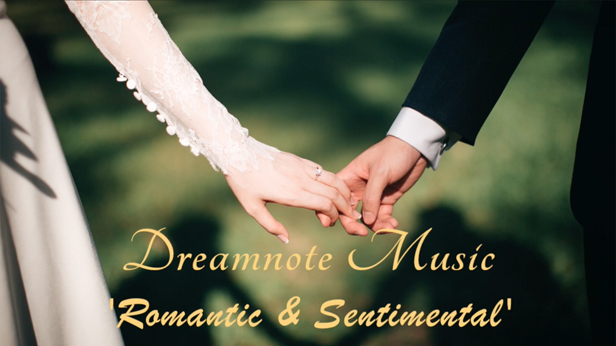 'Romantic and Sentimental' is an expressive track featuring piano with orchestral strings, woodwind, brass and acoustic guitar.

This beautiful track builds gradually over a subtle piano motif towards an emotional climax, before fading away to end with piano alone.

An ideal backing for adverts/commercials, documentaries, wedding videos, TV/film/movie soundtracks, family videos, photo slide-shows or any project with an inspirational, hopeful tone.

Five different versions are included:

2:32
2:32 Simplified (preview track @ 2:32)
1:37 (preview track @ 5:04)
1:06 (preview track @ 6:41)
0:48 (preview track @ 7:47)

All files included in both wav and mp3 formats.