The package contains 7 tracks.
The package includes three very emotional and romantic music track. This is a compilation of very high quality inspiring background music of piano, orchestral strings, drums..etc.

This sensitive and beautiful collection is great for romantic love videos, wedding videos, emotional videos, love story or valentine day videos, beautiful love slideshow, motivational or documentary videos, holiday videos, emotional family videos, life achievements, inspiring videos, valentine day slideshow, beautiful moments and presentations, catchy and optimistic videos, advertising or commercials, tv, youtube videos and more.
The pack consist of:
1. Love and Romantic Song – ON SALE - – Duration: (2:06)
2. Inspiring Piano & Strings (Mark: 2:06) – Duration: Main version (2:16), 60s version (55 sec), 30s version (30 sec), 15s version (15 sec), "MINI version" (20 sec)
3. Emotional Piano Documentary (Mark: 4:22) – Duration: (2:24)
All versions in mp3 and Wav

Feel free to contact me for any type of customization of my tracks to your project. Track duration, speed, tonality or any other editing!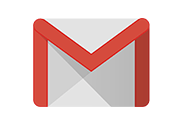 Also, you can send me a link to your project. I'd love to see how you used my music. Don't forget to leave a rating or review when you purchase
If you are interested in this item, you may also like some of the following collections!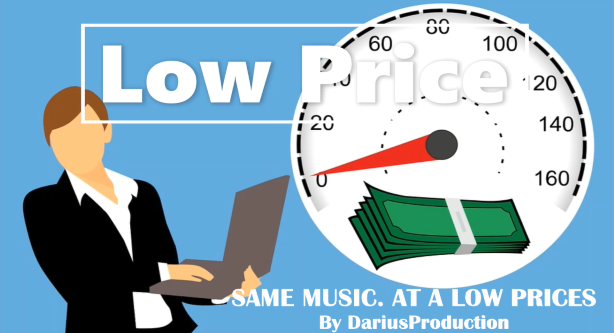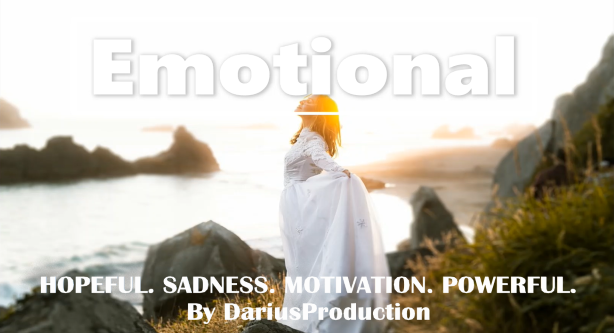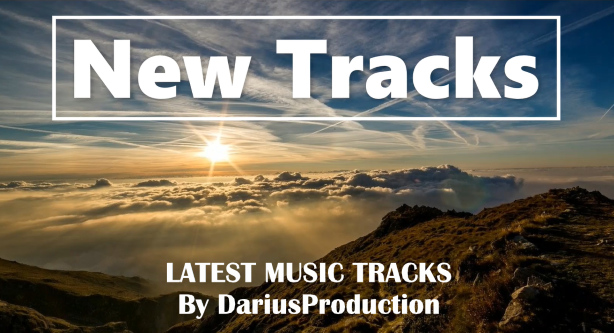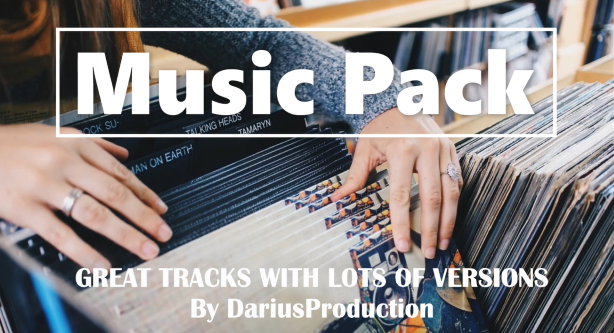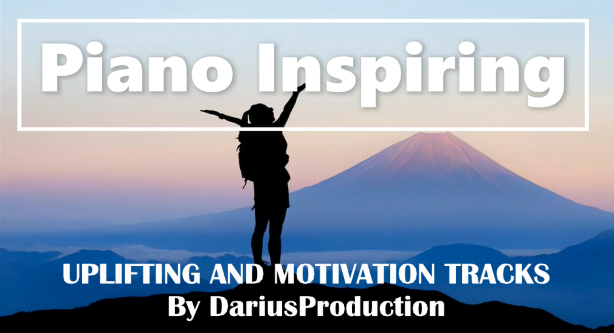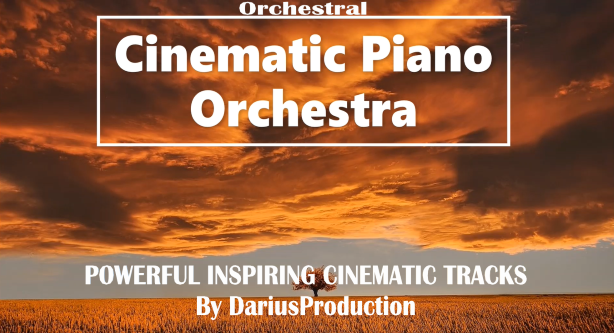 Thank you very much for visiting my page. I wish you all the best!