This an inspiring emotional track featuring piano, a string ensemble and a really expressive cello player. There are two versions of this track. The second one has a female vocalist as well:
1 ) Emotional 1:16
2) Emotional Vocals 1:16
This track is perfectly suitable for your promotional videos, advertisements, presentations, wedding and romantic videos.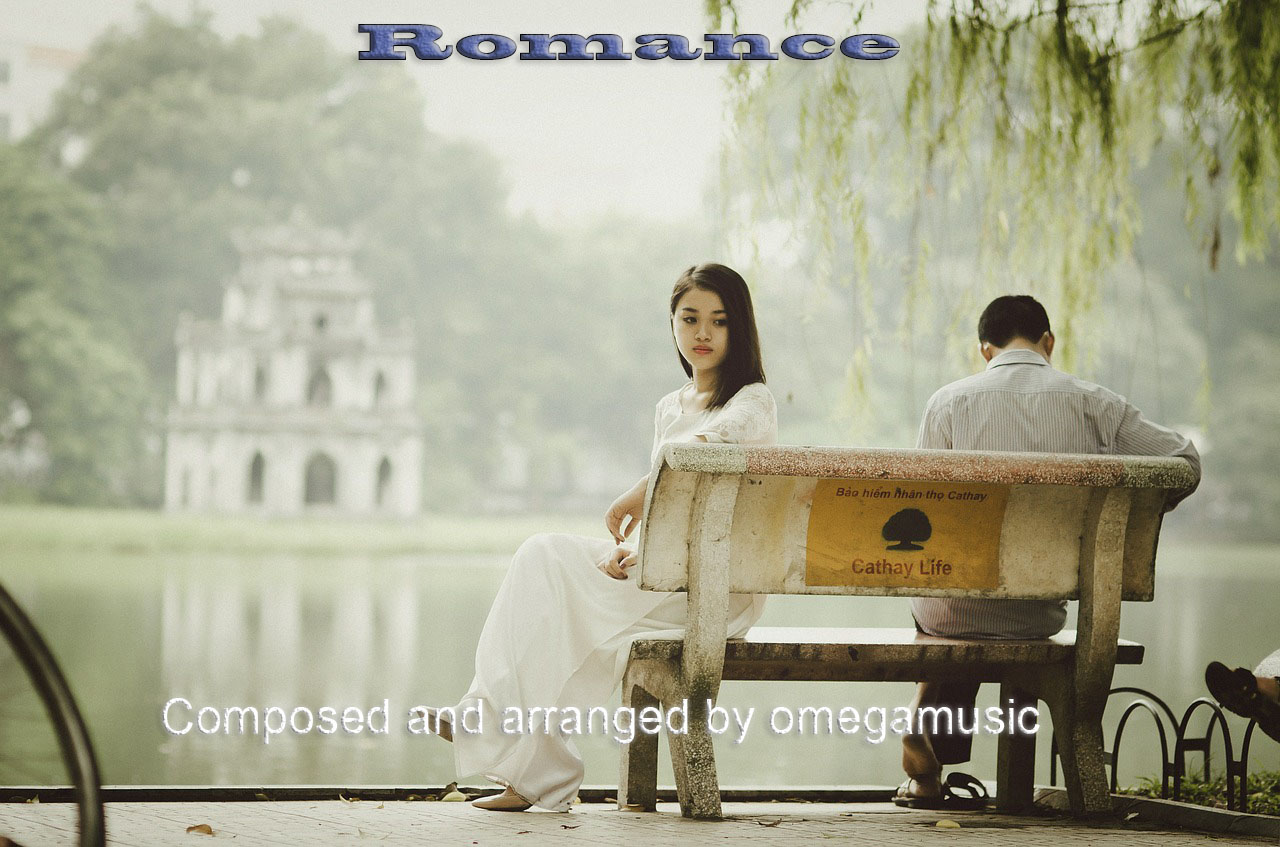 If you have any questions please feel free to contact me through my Envato profile page or Click Here to e-mail me