Rock Sport it's upbeat and uplifting indie rock background track with posetive catchy mood and drive guitar sound. There is powerfull bass, rock drum kit, crunchy guitars, claps and other cool percussions and synths. It's great feel good music for sport, cars, gym, advertisement, Hi-Tech presentation, travel, summer party, lifestyle, fashion TV, modern background, motivational video, vlog, YouTube and other cool media projects. Lets Fun!.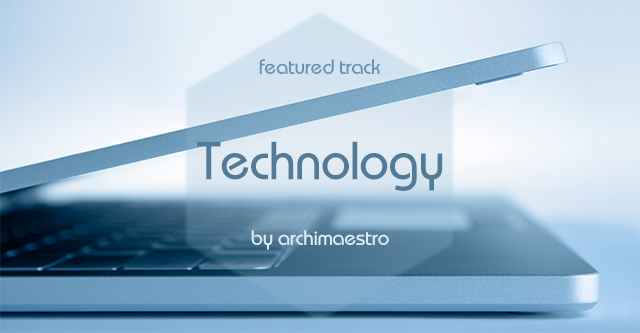 To VideoHive Authors:
Your free to use any of my tracks, just let me know and I'll paste a link to the video you use it in.