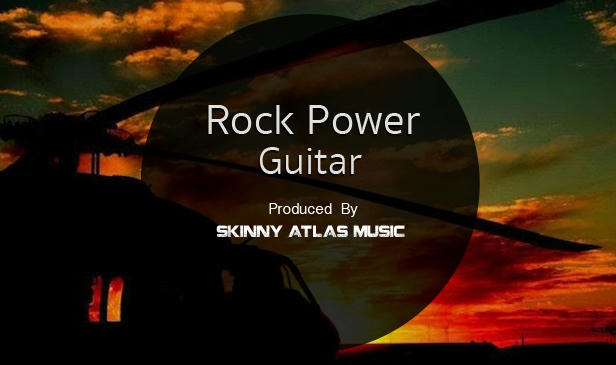 "Rock Power Guitar" is a rock guitar track that's great for sports, action, college, party, fun, upbeat, or any high energy scenes. This track has plenty of elements to create that intense energy feeling along with lots of room for voice overs to come through crystal clear.
Files included with your purchase:
Full Track w/ vocals 0:00 – 2:30 (duration 2:30)
Full Track w/ no vocals 2:30 – 5:00 (duration 2:30)

Instruments in this Composition:
guitar, claps, vocals (Hey), drums, tambourine, bass, electric guitar, reverse effects drums, hits.