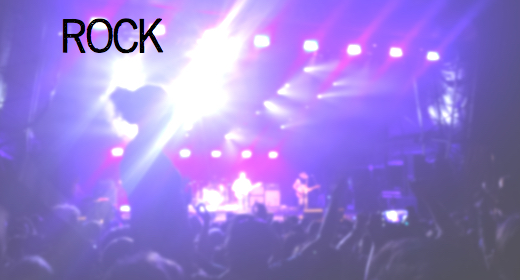 Heavy riff-based motivational rock track with full band.
There are some moments, and some videos, where all you need to take things to the next level is some heavy motivational rock. This minor key, riff-based rock track suggests a sense of determination against adversity, a positive attitude, a 'never give up' mentality and an underlying optimism. The booming drums drive the track forward with power and precision while the synths give the music a contemporary edge. The combination of electronica and hard rock in this piece will make it the obvious choice to inspire, motivate and engage your audience to their maximum potential. With a positive tone, a fixed, percussive sense of forward momentum and a determined melodic focus that evokes the need to follow your dreams, this music will make for a thrilling and inspiring accompaniment to your project.
This piece could accompany:
- workout instructional films
- hard hitting sports montage
- technology demonstration
- edgy film trailer

Why not check out some recommended similar items below or buy all 3 tracks in a bundle together as a pack?