This is a collection of three songs, which you can buy separately. The collection is perfect for your projects, extreme sports, video games, and maybe even in the car.
Rock Mix 1:08 New American Dream 1:59 Aliens Among Us 3:32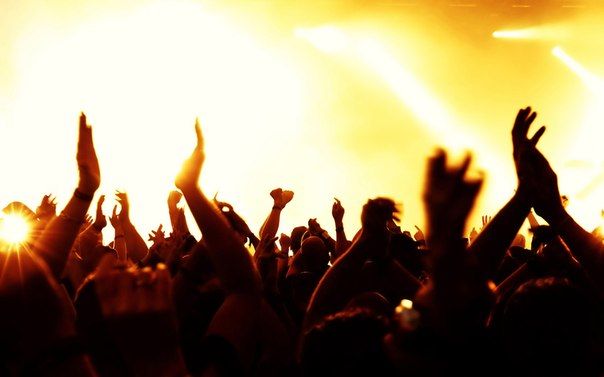 Tags:
bouncy, cartoon, cheerful christmas, chimes, cinematic, family, guitar, happy, harp, inspiring, lovely, motivational, peaceful, romantic, timpani, warm, hard rock, energy
Don't forget purchase and rate! Thank you!