+ Included in purchase: Full And Short Version + 2 loops.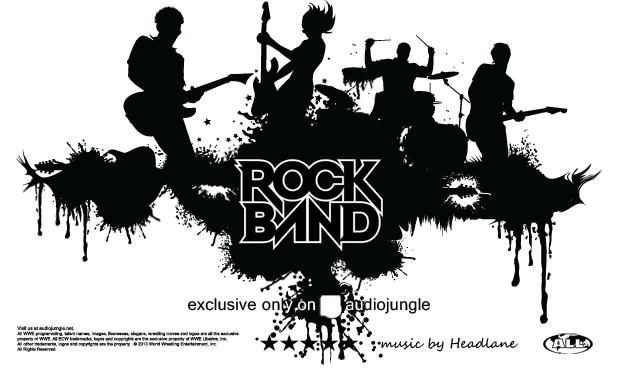 Description
Adrenaline, power, energy and everything that you can get listening to real rock! Live guitars and huge sound which escapes from captivity of speaker systems!
The crazy, but great life of a rock star is waiting, if you want to join a Rock Band!
Join us, may be!
Includes:
Headlane – Rock Band (Full Version) – 2:00
Headlane – Rock Band (Short Version) – :55 (Preview starts at 2:04)
Headlane – Rock Band (loop 01) – :11 (Preview starts at 3:01)
Headlane – Rock Band (loop 02) – :23 (Preview starts at 3:14)