Exclusive, upbeat and energetic rock track,with driven guitars and pumping drum grooves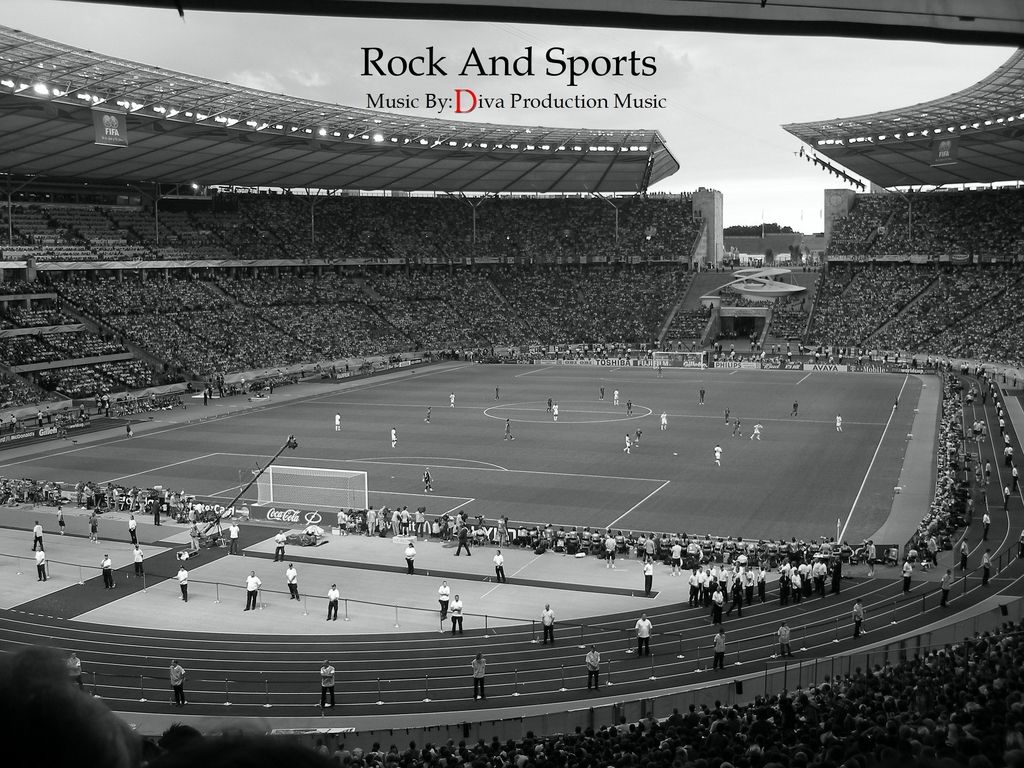 .
Perfect music for sports projects, action videos, presentations, extreme sports, gym music, sports commercials, sports presentations, sports opener and more.
The file contains 4 versions:
Version 1. Rock And Sports- Full version – Duration: 2:47 min
Version 2. Short Edit 1- Duration : 0:14 sec (Starts at 2:47 to 3:02 in the preview)
Version 3. Short Edit 2- Duration : 0:22 sec (Starts at 3:02 to 3:24 in the preview)
Version 4. Short Edit 3- Duration : 0:32 sec. (Starts at 3:25 to 3:56 in the preview)
The full track and all short edits come in both WAV and mp3.
Listen to our latest Rock tracks: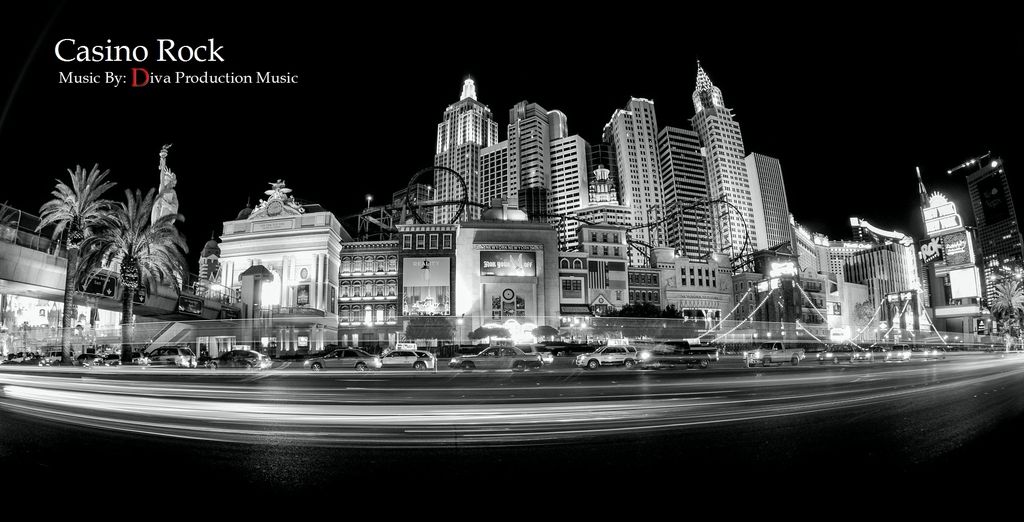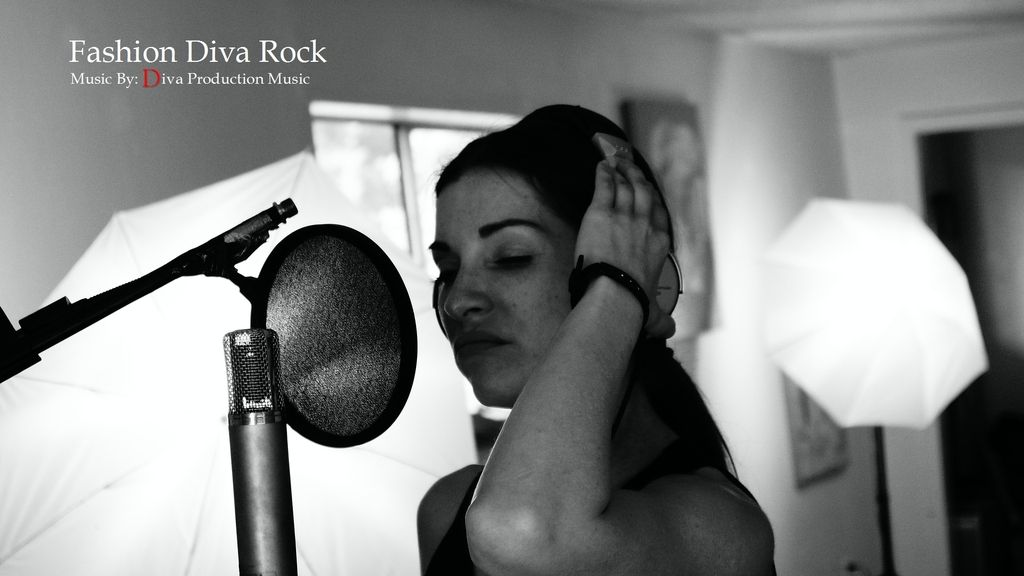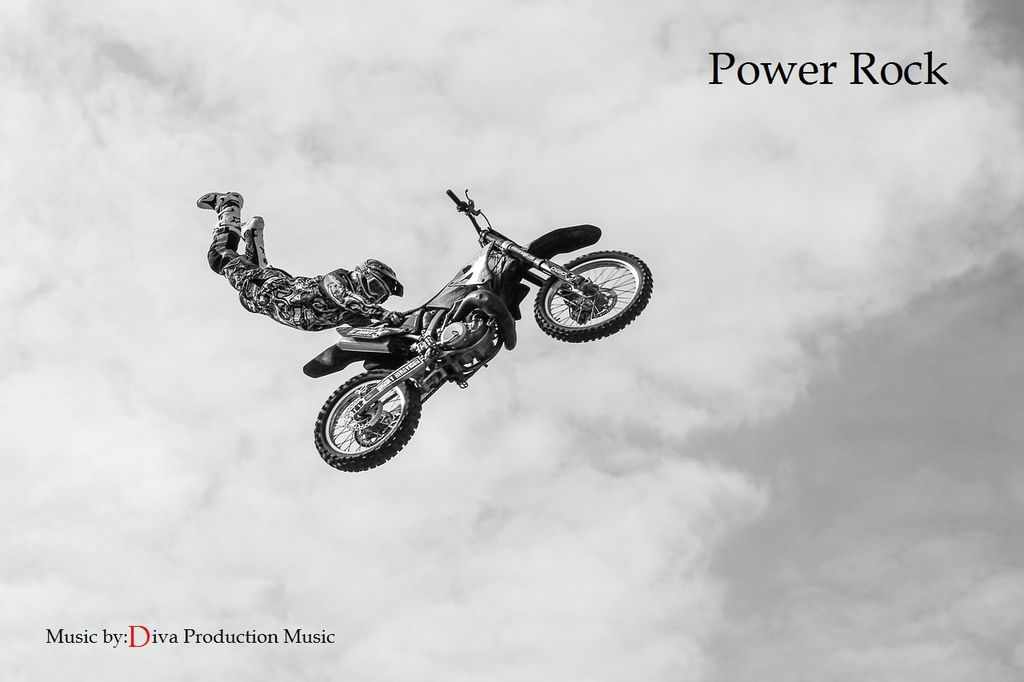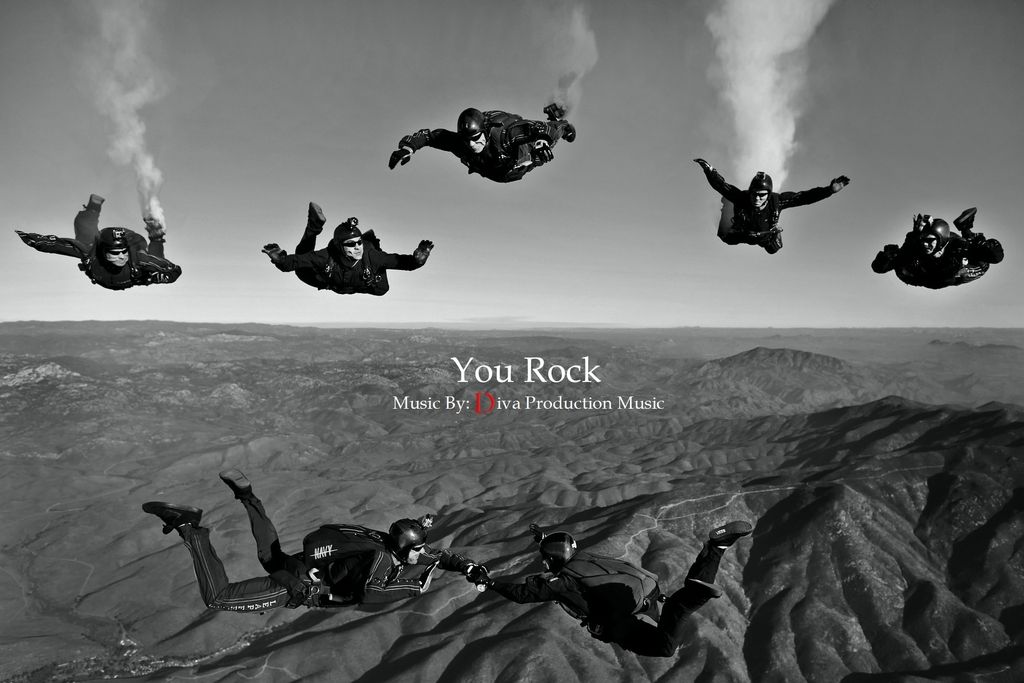 Save money with The Rock Pack: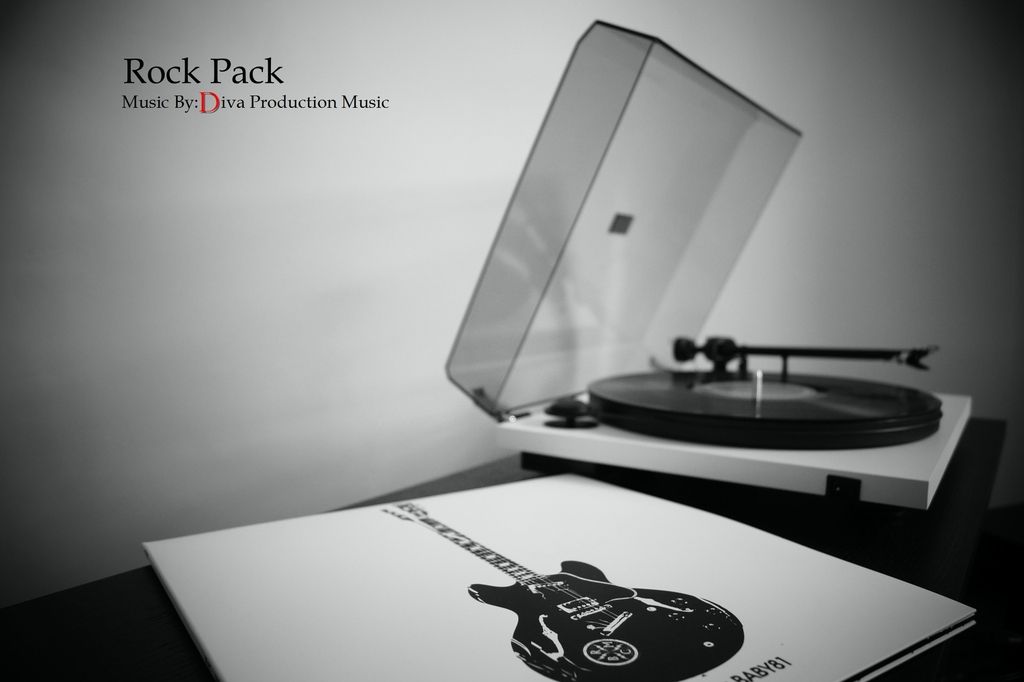 Thank you for listening.