Road To Nowhere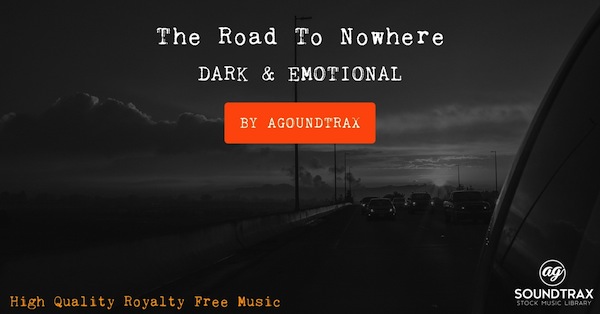 This track brings an approaching murderer to mind. The pounding piano and tense tones offer a dangerous situation that fills the air with creepiness and evil. Expect audience members to sit at the edge of their seats when you add this music to your video.
This track is available in 3 edits:
Road To Nowhere FullMix 1:26
Road To Nowhere Underscore Version
Road To Nowhere Loop-able Version 1:23
Thank you for listening and choosing AGsoundtrax's music for your project.
AGsoundtrax !