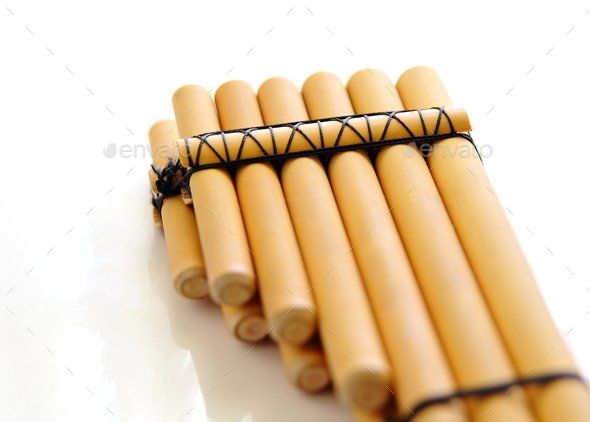 Did you ever see a ritual dance of ancient tribes or hear their music? Here you can hear it and try to dance. Also you can use this track in any Your projects because it's a hight quality and original music. If you like to mix some music, you can try this track with goa/trance music.
This track is maximum real of tribal music, which used a few instruments at all. Just listen it and make a decision to buy.
Instruments: two types of ethnic percussion, flute, marimba, shaker and some wood instruments.
Only original and unrepeatable, because it's for You!
Awesome image you can find here