A very dramatic and powerful underscore orchestral music track, that is meant to evokes feelings of a calm reflective sadness, hope, dreams, thought, introspectiveness and memories. Hopeful and rising melody of the piano orchestra has the power to send you into the feeling of paradise!

This track is perfect background for peaceful, quiet cinematic background for a drama story, a beautiful serious documentary film, nature and landscape videos, animals, history, drone videos, trailers, inspiring nature videos, sad and hopeful videos, film score, to evoke the colors of autumn and more.
Wav and mp3 includes in zip file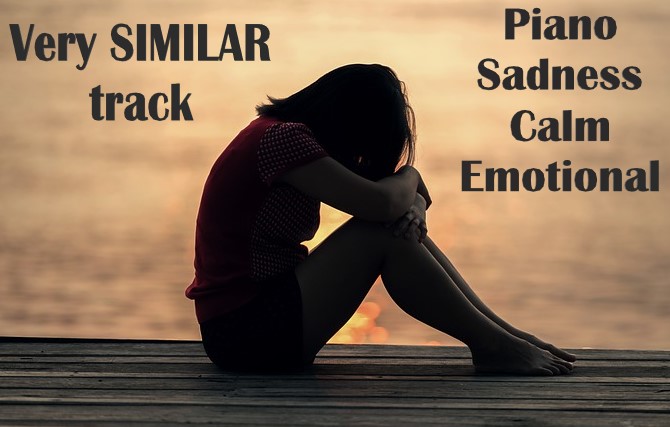 If you are interested in this item, you may also like some of the following collections!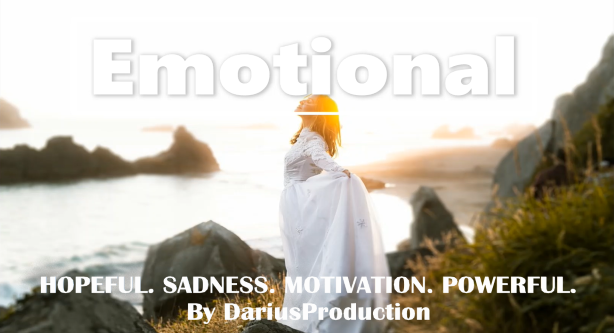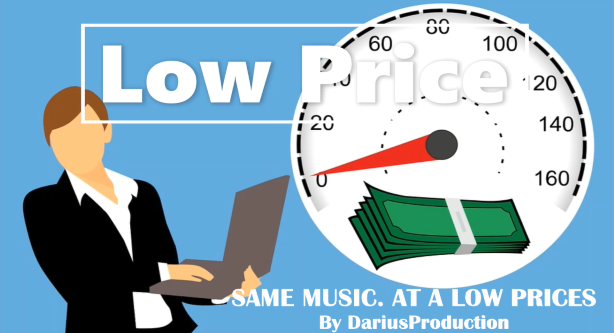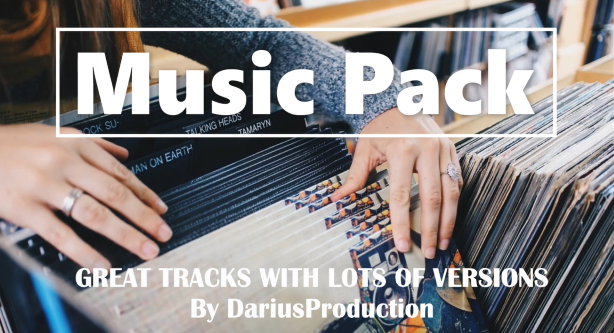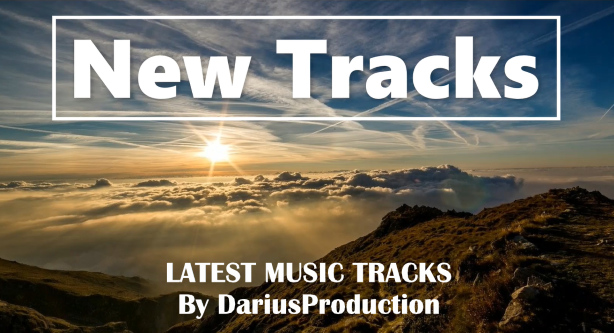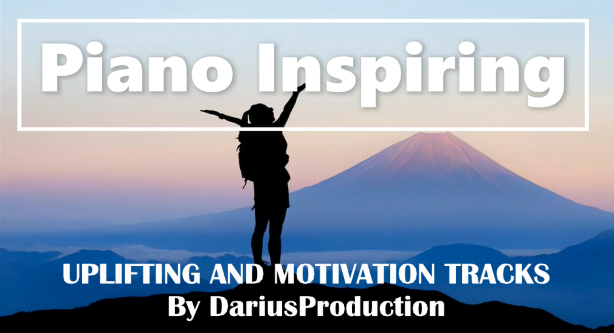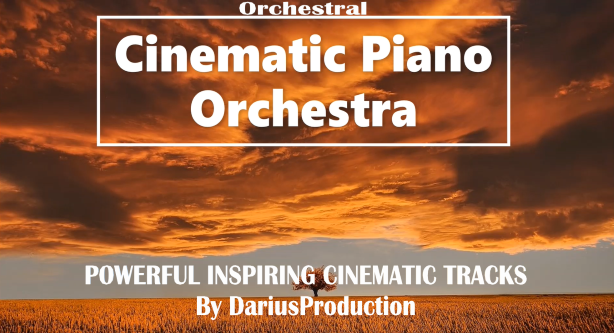 Thank you very much for visiting my page. I wish you all the best!