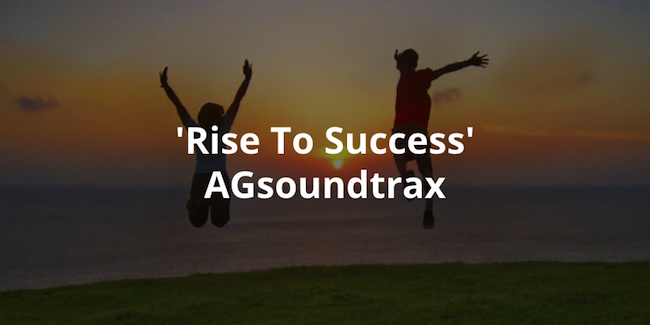 An uplifting and positive soft rock track. Driving by electric synths , muted and delayed guitar. Perfect for presentations, advertising, Travel & sports.
This track includes 3 edit versions:
Rise To Success Full Mix 2:07
Rise To Success V2 1:50
Rise To Success V3 1:23
Thank you for listening
AGsoundtrax !