It is a sound move Rise Explosion. Very powerful sound like an explosion. At the beginning of cinematic rise and then a loud boom. Epic gives a strong bass. Great for transitions in films, short videos and trailers. The length of the track 0:12.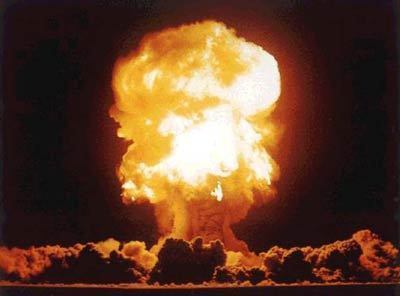 Please leave a rating and comment! Thank you!
Save money, buy a pack!
Similar:
Look at this: