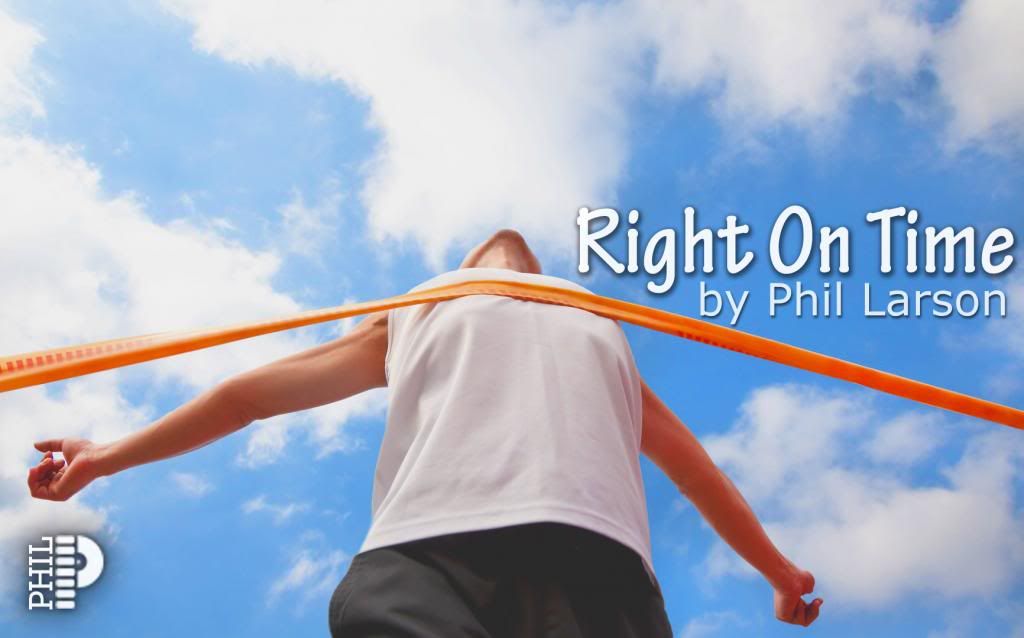 Right On Time motivates the soul. This confident and inspiring song is sure to captivate your audience and help tell your emotional story. This bright piece features guitar harmonics, piano, strings and violins, and a grooving drum beat and bass line. Perfect for advertising campaigns, corporate projects, commercials, and documentaries. Thanks for listening!
Purchase includes WAV and MP3 files in music download.


Composed by Phil Larson.
Continue searching for more great royalty-free instrumental background music below: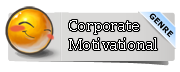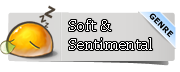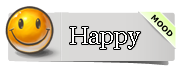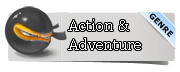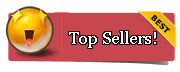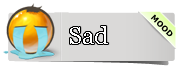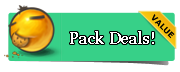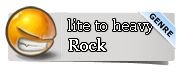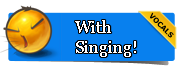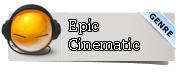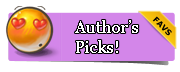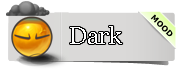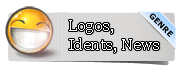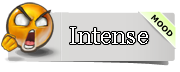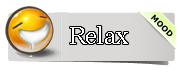 Connect with Phil: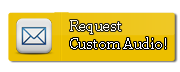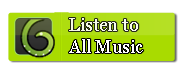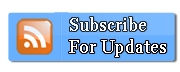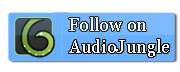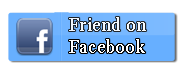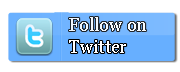 Try the quick-play previews of more songs below: