Motivational corporate pop rock track with electric guitars and harmonies. Beautiful melody to sound advertising, presentations and corporate films. It is your right choice! 1. Right Choice (Full version) (3:18) 2. Right Choice (second version) (3:18) 3. Right Choice (Short version) (1:18) 4. Right Choice (Short version2) (0:31) Both WAV and MP3 versions of the track are included in the download package.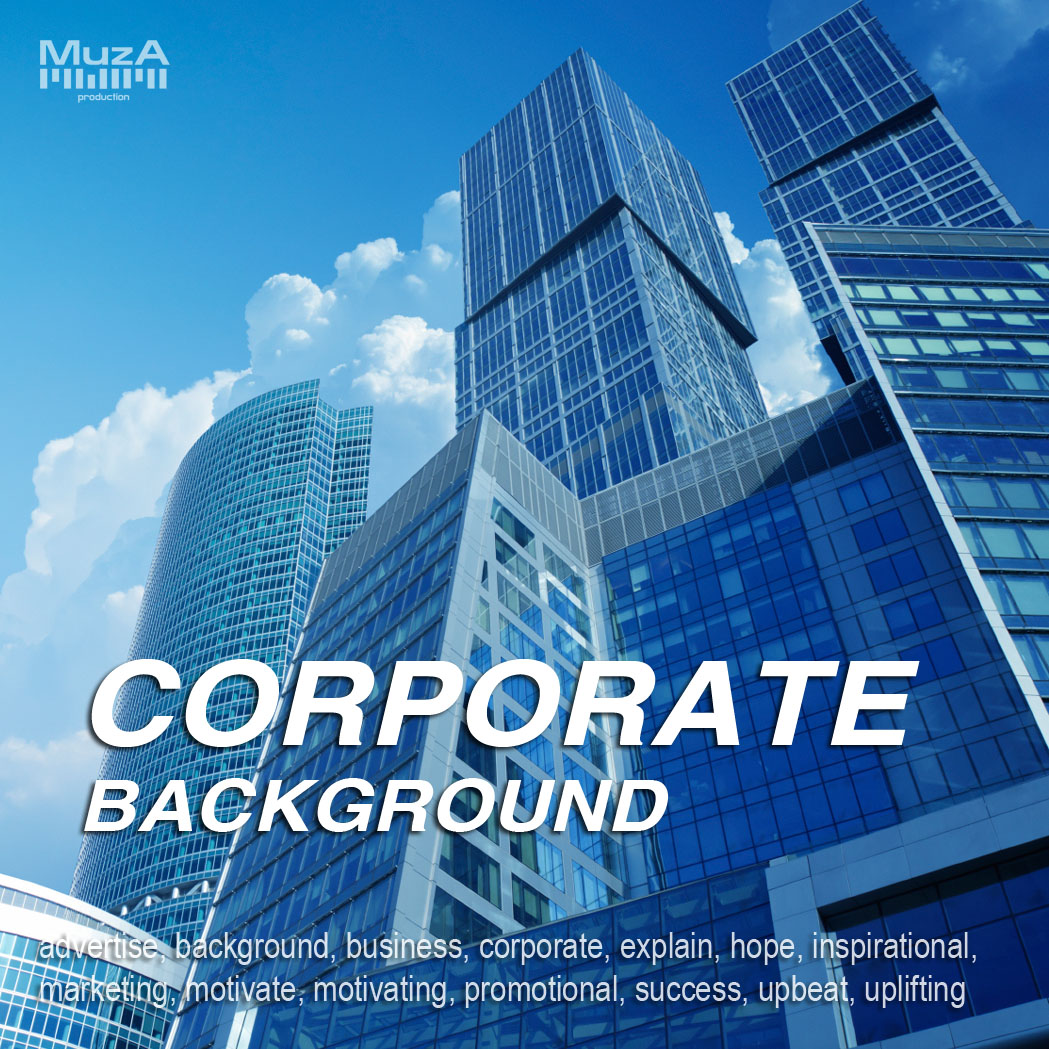 We suggest listening following tunes:
High School - Sales Leader! Composition in the style of pop-punk.
Funny Man – Cheerful positive melody.
The Pursuit of Happiness – This is a corporate miracle!
Little Happiness – Lovely light melody ukulele.
Indie Dance – It's just a dance anthem!
Superhero Trailer – Do you like music from the blockbuster? This is one of them.
Blockbuster Trailer – Another bomb!