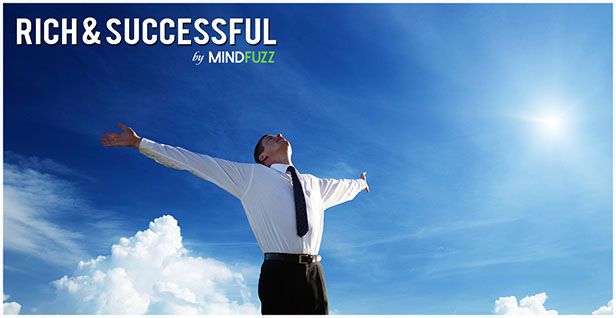 Motivational, uplifting track full of positive & confident vibes. Catchy Groove & interesting arrangement can tame even the wildest beasts.
Listen to the preview yourself & feel the ukulele melt your ears. The song also features rare instruments such as Glockenspiel & harp which sound heavenly. No wonder it took me almost a month just to polish this sweet child.
Like the name itself, if you consider yourself rich & successful or if you want to be on the right path, you've just found THE masterpiece that can take you there in a jiffy.
May the force be with you!