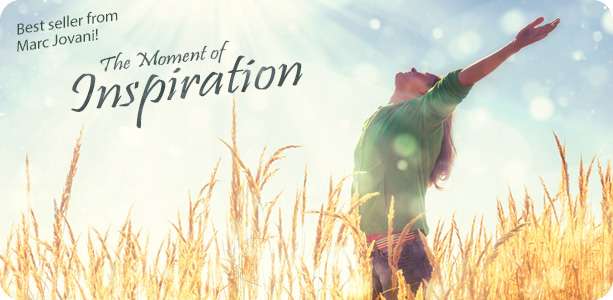 The African savannah, the Arctic tundra, the Amazon jungle, the Australian outback. Only those wild enough can survive in these harsh yet awesome landscapes. Danger lurks at every corner, and you can't be choosy when it comes to food or shelter. Everything that is not dead is potential dinner, and that goes both ways.
This track can be the perfect background for a depiction of the wilderness, especially action-packed sequences, documentaries of wildlife, etc.
It starts out with exciting drum rhythms, followed by exotic woodwind sounds, then continues on with percussion until the end. It has some pretty exicting cues that can be used for a lot of different wild situations, so make sure to listen to the whole track to feel the rhythm of the wild!

You are more than welcome to use any of my preview tracks in your video items! (please, do not forget to link to the music in your description, and drop me back an e-mail, so I could update my item description too with the link to your item)