Christmas & New Year Collection!




New Music!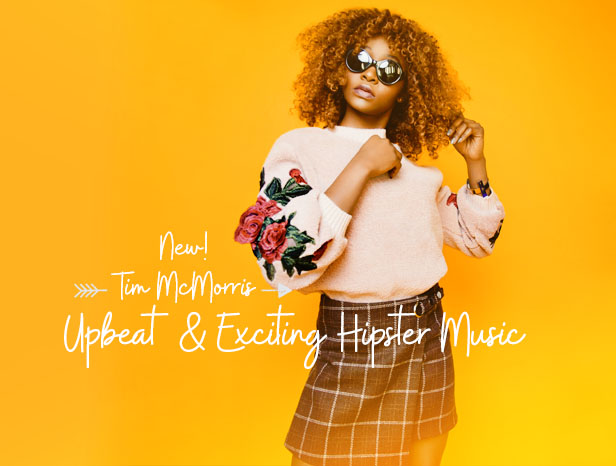 Song Description


"Return Of The Triumphant King" is a powerful and inspiring piece that uses orchestral instruments such as bowed strings, tympani and brass as well as real choir arrangements to bring together a truly epic sound-scape. This track is ideal for action, drama, war films, fantasy or for any project that requires uplifting, reemerging triumphant cues.

"Return Of The Triumphant King" will also work well for movie trailers, intros and credits! Thanks for purchasing!