Description:
Retro Game Intro Ident
is a logo / ident created specifically for VideoHive author
Wynio
's new project for the AudioJungle / VideoHive collaboration competition. It is a fun song with a lot of energy and classic game sounds and synths reminiscent of the good 'ol days!


Click thumbnail to view VideoHive project:


Suggested Uses:
Gaming company logo intros and branding, podcast intro music, game YouTube channels, gaming theme songs for games that deal with classic shooting games or race car driving in space. Let your imagination go wild!
Purchase Info:
Purchase includes WAV and MP3 files Retro Game Intro Ident.

Composed by Phil Larson
Continue your royalty-free music search below, including more logos: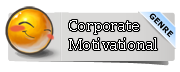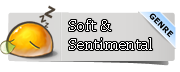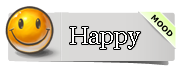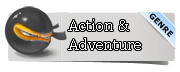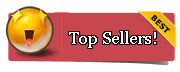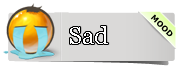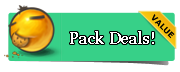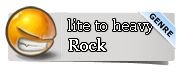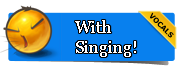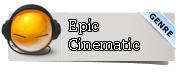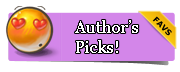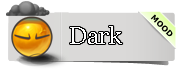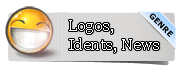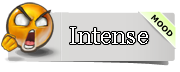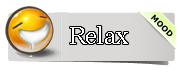 Connect with Phil: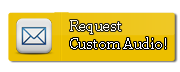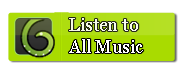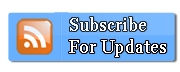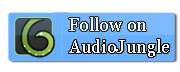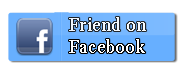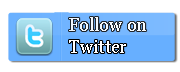 Try the quick-play previews of the songs below: