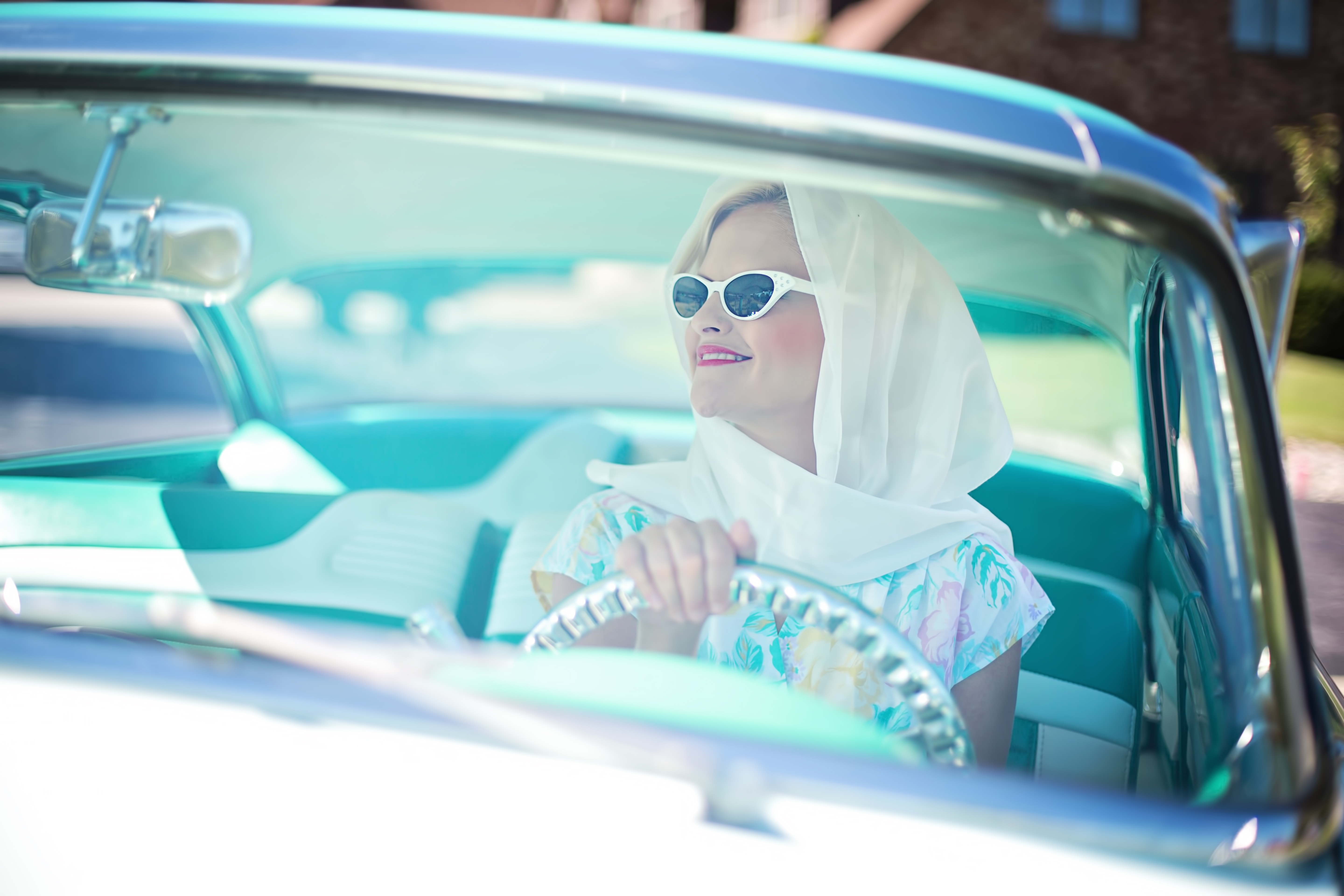 A fresh bossa nova with a retro vintage vibe, perfect muzak for TV commercials and radio advertisements, YouTube videos, elevators, lifts, supermarkets, department store, cafes, lounges, hotel lobbies and cocktail bars.


Included 4 versions and 1 loop for extra versatility and usability.

– main version : 2:26
– 1mn version : 1:01
– 30s version : 0:30
– loop: 0:06

All Files in WAV and mp3.


Thank you for your purchase !