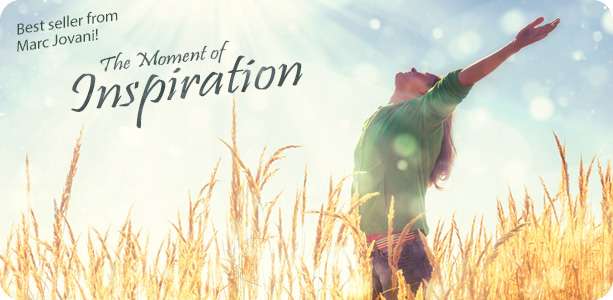 Remembering past hurts is always difficult. Sometimes, no matter how much we try to move on, our memories just get in the way and we suddenly feel old sorrows all over again. It's not as painful as it was when we first felt it, but it still has the power to make us stop whatever we're doing and tell ourselves that it has, indeed, passed, and it can't stop us from living a full, happy life.
This is for scenes where characters are reminiscing or contemplating past hurtful events and are trying, albeit unsuccessfully, to move on.
It starts out with somber string tunes, followed by a melancholic harp rhythm that's interspersed throughout the piece, and a sad horn melody that can make you see flashes of sad moments in your life if you're not careful. Do listen to the whole track, but make sure to think happy thoughts afterwards!



You are more than welcome to use any of my preview tracks in your video items! (please, do not forget to link to the music in your description, and drop me back an e-mail, so I could update my item description too with the link to your item)