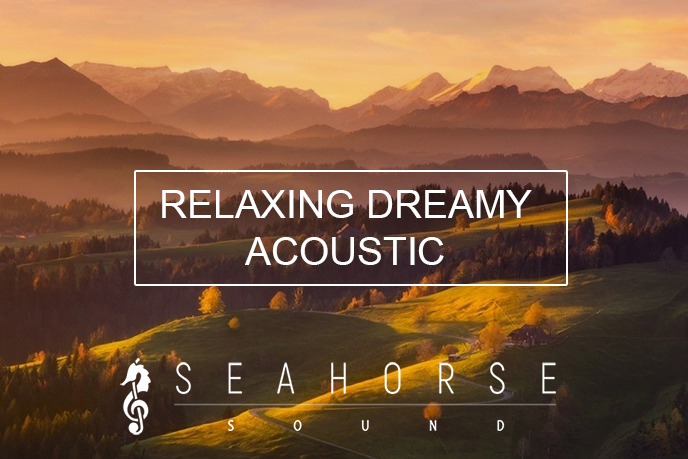 About Track
"Relaxing Dreamy Acoustic" is easygoing, hopeful, and calm folk melody that bring you in world of bright thoughts and positive memories. Performed mostly by guitar and windy ambient sounds create friendly , peaceful and relaxing atmosphere. Simple airy and elegant deeply inspiring composition discover sensitive, contemplative and emotionally carefree mood.
Great for video such as family photo slideshow, documentaries background, relaxing and laid-back, calm and inspiring video projects, love and sentimental stories, picnic, simple and lyric video backgrounds,film scene, warm and soft projects, time lapse, education,lifestyle,travel, real estate, summer project, commercial and advertising, Youtube, etc.
WAV & MP3 versions are included.
Versions:
Main version (2:37)
Loop (1:00)