Subscribe to my Youtube channel: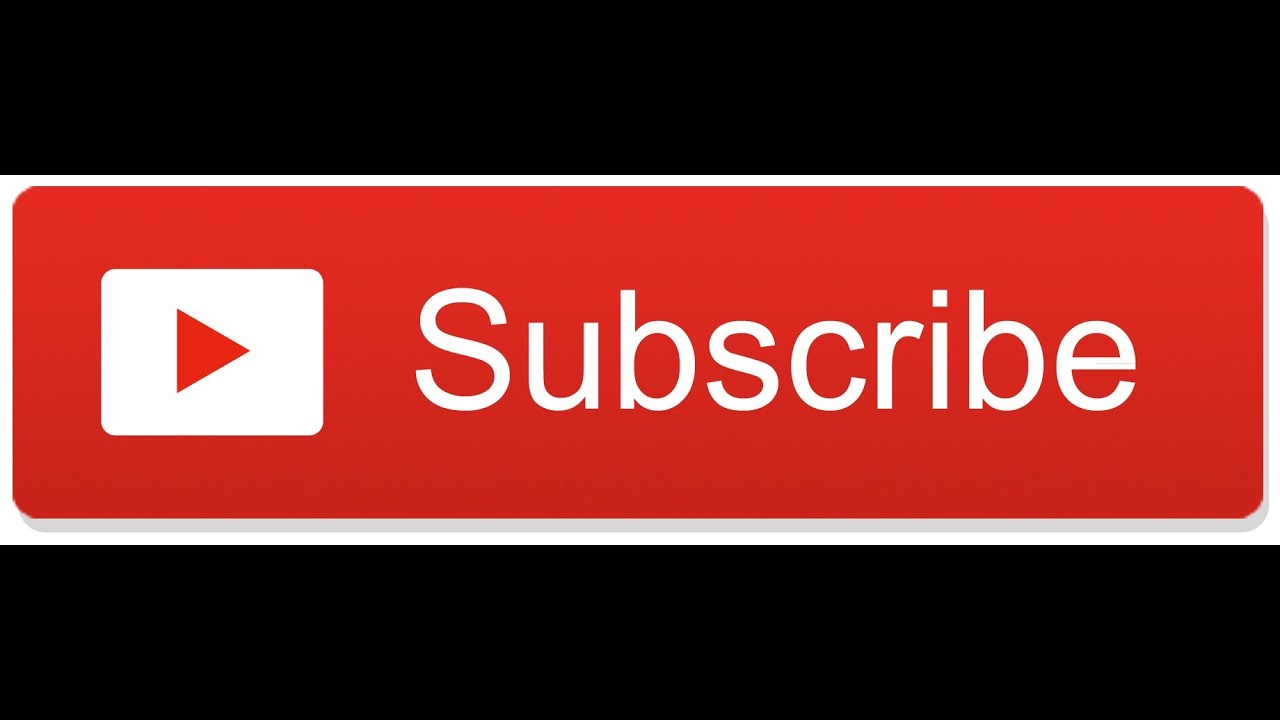 You are welcome to check out my youtube channel as well! Here are of my best videos:
Over one hour of beautiful instrumental celtic music
Over 28 new inspiring and beautiful fantasy music tunes for Skyrim
Epic adventure fantasy music – The Journey Begins
You can also browse my epic music videos collection and celtic music videos collection.
Relaxing Background Music Dreamland is beautiful and relaxing spa background music tune that combines piano with pads and soft atmosphere. Perfect for spa / yoga / mindfulness / meditation on similar use where you want this sort of unobtrusive mellow background.