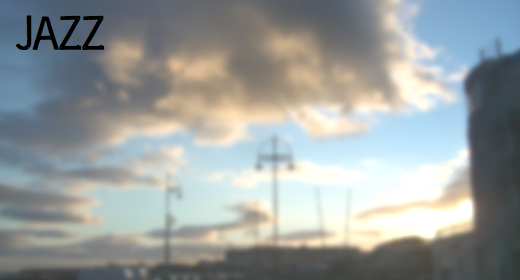 Laid back piano with jazzy harmonies and a positive ambience..
Subtle jazz inflections and delicate impressionistic chords colour this dreamy and relaxing piece, giving the track a classy, refined and comforting tone. If you want to convey a sense of wellbeing, sensitivity and gentle positivity in your project, this piece will make a good accompaniment.
This piece could accompany:
- positive, relaxing scenes of reflection
- beautiful panoramic scenes
- gentle dramas with a lighthearted feel
- yoga, meditation, mindfulness and motivational instruction videos
- peaceful seasonal time lapse videos

Additionally, why not check out some recommended similar items below or buy all 4 tracks in a bundle together as a pack?