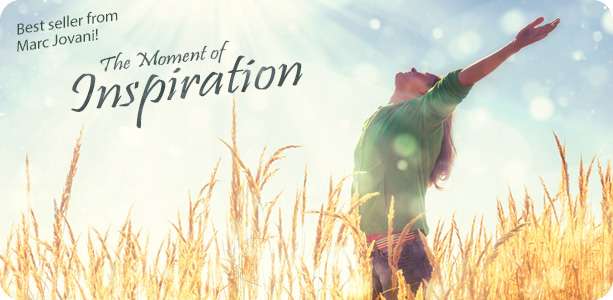 This piece epitomizes the music for winners. As you listen to it, you can easily imagine a runner crossing a finish line, a successful and thriving business, a goal reached after much hardship and difficulties, a promotion long hoped for that has finally happened, a dream come true, anything that signifies that a person or group of people have indeed reached the top.
It's an emotional piece featuring full orchestra, percussion, choirs and piano. Uplifting piano motives, elegant and sweeping violins, emotional swells and tender, sentimental moments combine for a positive, affecting, exciting, sentimental experience.
Ideal for motivational projects, career seminars or workshops, business presentations or team building projects.

You are more than welcome to use any of my preview tracks in your video items! (please, do not forget to link to the music in your description, and drop me back an e-mail, so I could update my item description too with the link to your item)