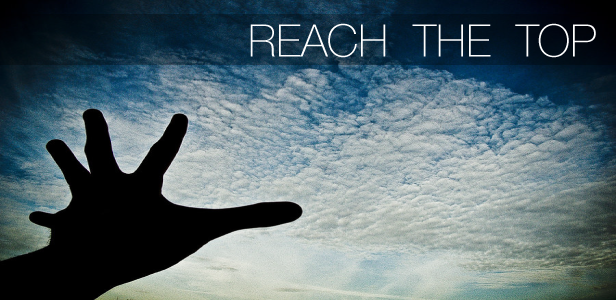 Reach the Top – Motivational track, Pop rock style with mute guitar, harmonic delay guitar, bell and piano. uplifting, powerful, cheerful, optimistic, spirit up mood. Perfect for corporate business, advertising and products.
Reach the Top – 4 variations track :
1. Reach the Top_full version (2:37) preview at 0:00
2. Reach the Top_15sec version (0:19) preview at 2:38
3. Reach the Top_30sec version (0:37) preview at 2:58
4. Reach the Top_60sec version (1:04) preview at 3:36
5. Reach the Top_120sec version (2:02) preview at 4:40
You might also like same mood Rebirth, On the Top, Corporate Hope Rock and You can find similar items at Motivational-Uplifting Collection or Rock Collection.
ENJOY !!!
Thank you for your interested and purchased.