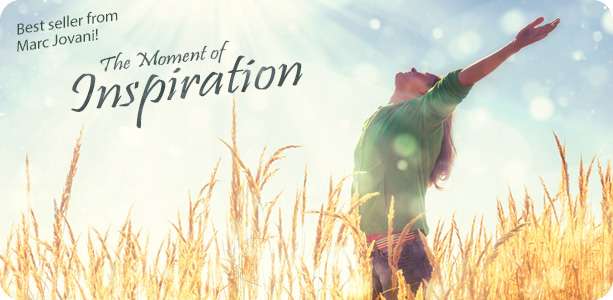 There is no mountain you couldn't climb, no ocean you cannot cross, no obstacle you cannot overcome. You were born to succeed, to conquer any challenege, to rise above any difficulty.
This powerful piece will energize and motivate your audience to achieve success no matter what it takes.
The piece includes a beautiful string motive, enhanced by a stunning orchestra, huge drums and choir that will give your project the courageous and inspiring feel that you're looking for.

You are more than welcome to use any of my preview tracks in your video items! (please, do not forget to link to the music in your description, and drop me back an e-mail, so I could update my item description too with the link to your item)