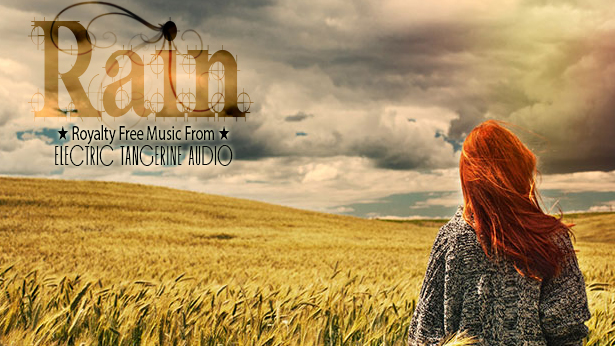 A sentimental, and hopeful cinematic acoustic rock ballad featuring warm acoustic guitar, oldschool hammond organ, mellow piano melodies, and a serious, slightly sad, and dramatic vibe building to a climactic end.
"Rain" is a dreamy, relaxed, passionate, and heartfelt acoustic rock track with a dynamic, emotional, and warm, feel. The beautiful and powerful vibe created by this music track sets a wonderful mood for film projects, nostalgic family movies, wedding videos, commercials and more.

We upload new tracks regularly. You can keep up to date on our new releases, as well as updates, news, and shared information, by joining us on these social networks.