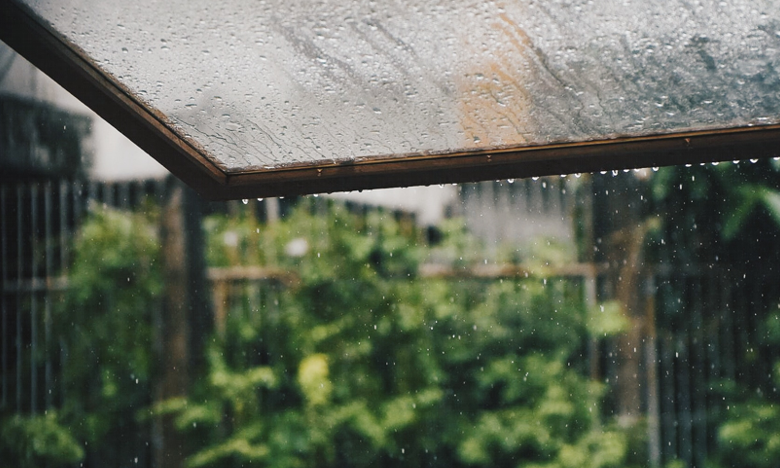 Rain City is a sound effects pack featuring 13 recordings captured at various indoor and outdoor locations, in a quiet urban environment.
Inside, you will find various types and intensities of rainfall, from soft, detailed dripping on roof tiles and heavy machinery in an idle construction site, to heavy rain in the city at night, to torrential downpour against car windows, Plexiglas rooftop panels, umbrellas and more.
SELECTED HIGHLIGHTS
Maximum flexibility
All recorded sounds containing as little man-made noise life as possible, providing maximum flexibility for building up unique and convincing acoustic environments.
Post production and curation applied
Rain City has been recorded using both stealth and control field recording techniques. To record under real-life conditions, we couldn't always capture sounds with the same ideal settings that the controlled environment allows. In all those cases, post-production and curation work has led to a fine outcome.
All files are seamlessly looped
Technical Specifications
13 royalty-free files in total
All files embedded with Soundminer metadata
Average Integrated Loudness: -30 LUFS
Track list:
A rainswept day in the park, birdsong, owl, city rumble (loop 01:27)
Gentle rain, foreground water drops splashing in a puddle (loop) 00:10
Heavy rain and hail hitting a metallic roof (loop) 00:36
Medium rain on a porch, fat raindrops hitting the balcony railings,
background city ambience (loop) 00:37
Medium rain, rain water falling from the roof and splashing on cement, background city ambience (loop) 00:35
Mild rain, water flowing down from the roof and splashing on a puddle, background drops on metallic bucket (loop) 00:32
Multitude of fat raindrops on an umbrella (loop) 00:56
Rain with thunder in an idle construction site, recorded under metallic roof (loop) 00:44
Raindrops falling on the bucket, gentle rain in the background, background traffic (loop) 00:36
Raindrops on a car window, recorded indoors, background traffic 01 (loop) 00:58
Raindrops on a car window, steady, recorded indoors with contact microphones 02 (loop) 00:51
Rainstorm, drops splashing on cement, background thunder (loop) 00:39
Soft rain drops on a nylon bag, background gentle rain and thunders (loop) 00:53