This quiet, contemplative music. Suitable for scoring video games and home video images of nature, landscapes, urban industrial images. In track used piano, strings, band and percussion instruments. Both WAV and MP3 versions of the track are included in the download package.
This package includes: Full Track (2:50), Short version (1:55) (Preview-Track @ 2:59) and 3 additional easy-to-use items: Loop 1 (0:16) (Preview-Track @ 5:00) Loop 2 (0:16) (Preview-Track @ 5:18) Loop 3 (0:16) (Preview-Track @ 5:36)
Use this music for your photo or video portfolio slideshow, promo, intro or any media opener. Also you can use for slideshow like holiday, photo video slide show, movie or tv show opener, special events, fashion, automotive, holiday, vacation, wedding, trailer, intro, promo, elegance video, modern reel, photo album, demo reel, journey, travel slideshow, bitrhday, party, presentation, presenter, memories, video, video reel, showreel, sport promo, shop, photo albums, anniversary, awards, ceremony, clean, summer, fast, clean, corporate, display, dynamic, business, elegant, gallery, inspiring, inspirational, minimal, parallax, photo, portfolio, promo, show, scrolling, 3D slideshow, emotional, technology, nature, industrial, slideshow, titles, video, travel, inspired, inspirational, sport, friends, lovely, abstract, lines, color, simple, minimalist.
My Music Collections:
My SFX Collections:
My Logos Collections: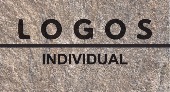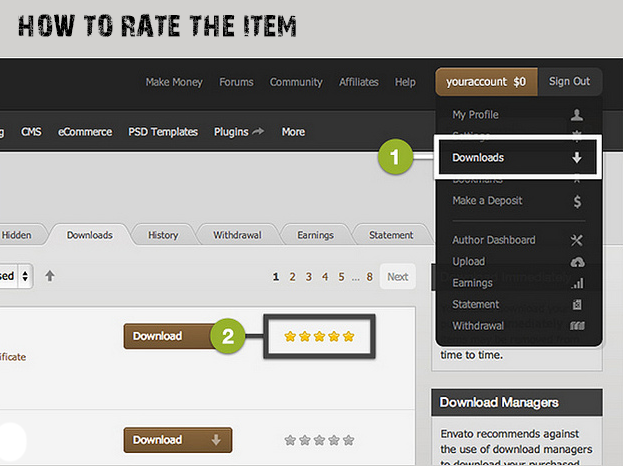 Best for
slideshow, YouTube videos, films ,TV, promotions, presentations, spring corporate videos, summer corporate videos, background music, photo slideshows, websites, commercials, advertising, radio, films, viral marketing, web advertisements, successful and business videos, games, applications, popular commercials, visuals, flash, any video projects and personal ipod or cd.