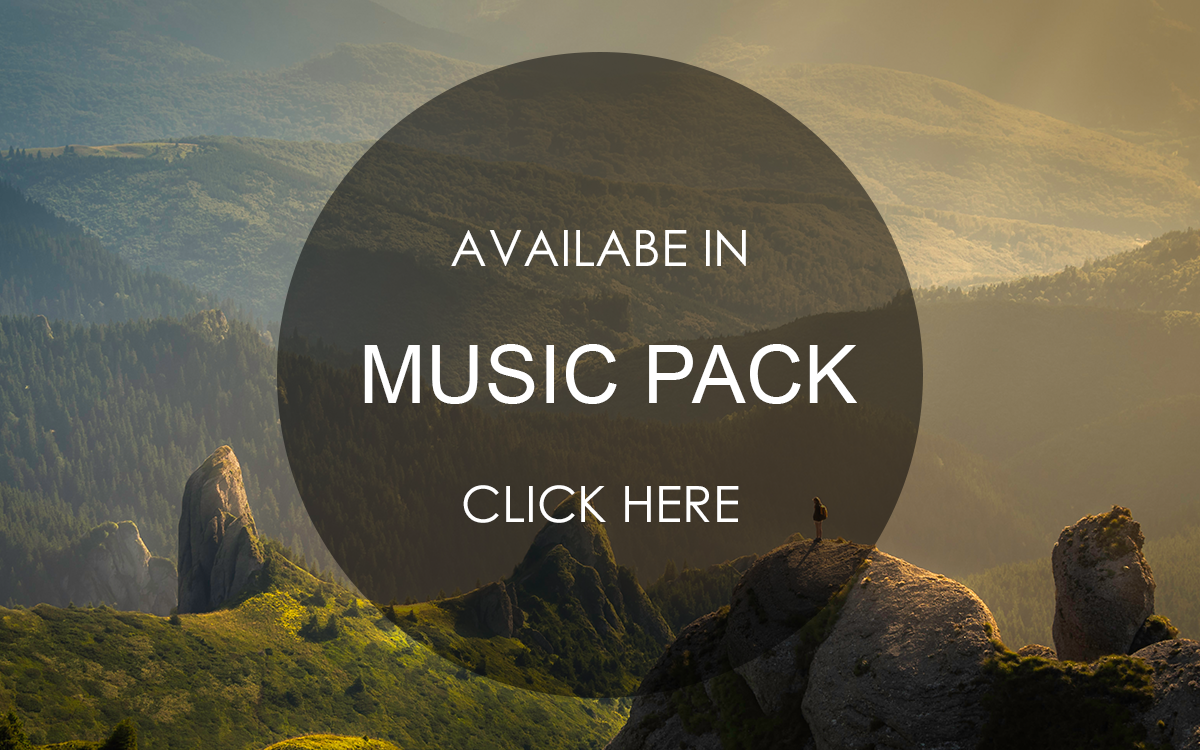 Quiet Peaceful Piano
Beautiful, light and delicate piano melody with enveloping and relaxing atmosphere. With it gentle, calm and peaceful mood this track is designed to inspire and dream! Find the peace and love with this tender,calm and intimate track.
Great for emotional and inspiring scenes, soft piano is also great for documentary, tender videos, contemplative and thoughtful projects, love and peaceful scenes, calm and reflective moments. This music composition is also great for time lapse and artistic videos.
WAV & MP3 versions are included.