Putting a liquid container, a cup or a glass or another object, full of water, wine or juice, on top of a large wooden table (0:01). For use as foley in film and game.
This domestic household or kitchen sound effect was created for games, movies, films, entrance flash presentations, business projects, news, telecasts, podcast, slideshows, corporate videos, websites etc.
Useful for realistic, science fiction or fantasy settings and comedic or serious themes.
Available in both 320kbps
mp3
and 16 bit, 44100 hz
wav
audio file format.
Relevant Sound Packs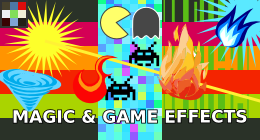 Magic and Game Effects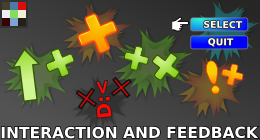 Interaction and Feedback Collection