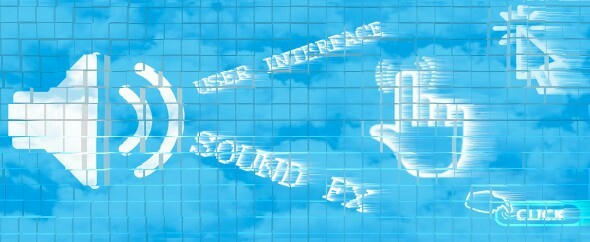 Prize Bonus FX for Extra Points - [0:03]
(Happy victory rising audio effect with magic delay)
This cursor moving FX suitable for any devices and gadgets such as: mobile, laptop, iPad, tablet, iPhone, touchpad, computer (PC, Apple or Mac), touchscreen, phone, notebook etc. You can use the button click Sound Effects for respond on a suitable event in dialog, animations, menu, messenger, multimedia, mail, iOS, web app, Android, program, operating system (especially if you want to find UI SFX like old school OS – Microsoft Windows XP, Linux, macOS etc), application, software, console video games, pc/mobile games etc… This User Interface Audio Effects was specially recorded and processed for GUI feedback reaction on cursor moving, press buttons, switch, pop-up elements, mouse click, notifications and other "push" events.
Don't forget leave a review and put a rating.
)" title=";)" /> Thank You!