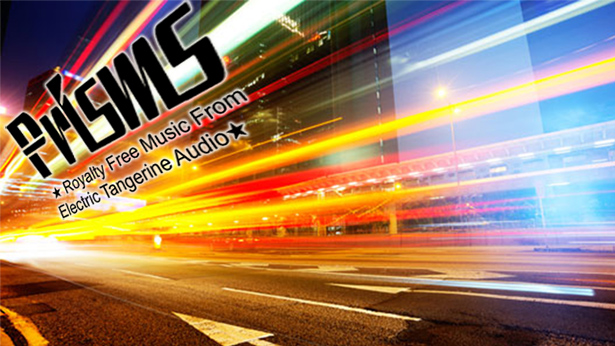 A dynamic, lively, and inspirational corporate or industry track with a bright, confident, and sophisticated vibe.
"Prisms" is a proud and assertive track reflecting positivity, confidence, a self assured energy, and an overall optimistic vibe. The music features subtle guitar harmonics upbeat rhythm, bright piano, and an all around sophisticated, laid back and uplifting feel. Upbeat and driven "Prisms" is perfect choice for any project that requires an inspirited and positive feel.
The evolving, dramatic and convincing nature of this track make it perfect for company videos, inspirational and motivational videos, dramatic travel , photo slideshows, commercials, professional and corporate training videos, business applications, movies and more.


We upload new tracks regularly. You can keep up to date on our new releases, as well as updates, news, and shared information, by joining us on these social networks.