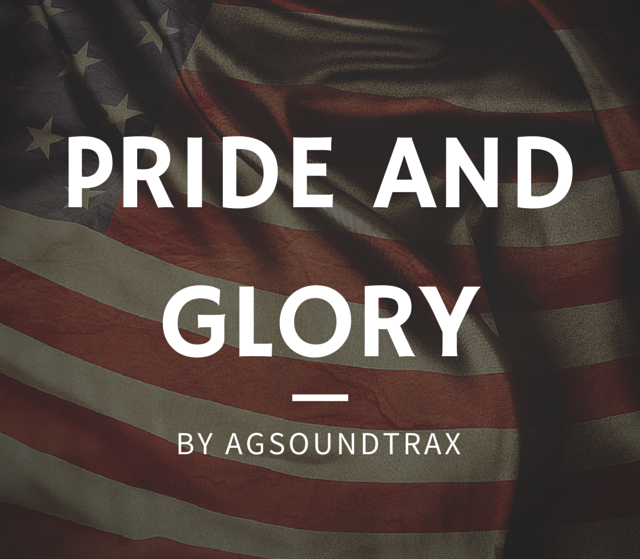 Emotional and touching military & patriotic style theme filled with an emotional arrangement of instruments, including strings, percussion, horns. A great track for communicating a sense of honor, sacrifice and glory.
This track includes 4 edit versions:
(Preview Order)
Pride and Glory 90 sec
Pride and Glory 60 sec
Pride and Glory 40 sec
Pride and Glory Full Mix 2:15
Thank you for listening
AGsoundtrax !