If you want to buy this item, please, do not forget to rate it. After all, thanks to your assessment I will be able to make more, and more quality tracks for my and your success. Thanks a lot in advance!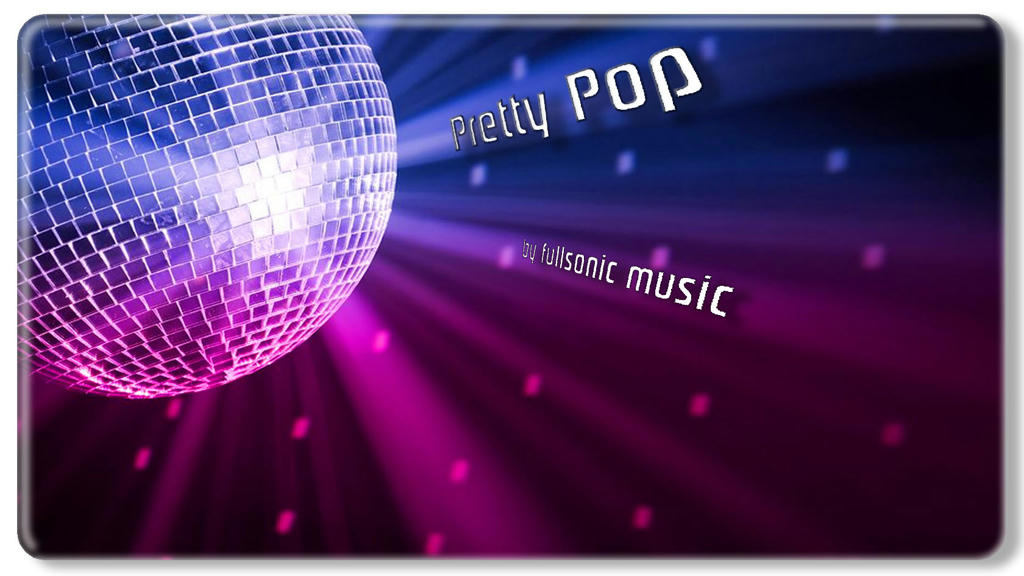 Pretty Pop
•An inspiring and uplifting background track perfect to set an optimistic and motivational mood.
•Perfect for all kind of medias (business presentations, advertising, sports).
•This will be an excellent solution for your project!
•Featuring piano, muted guitar, electric guitar harmonics, synth and other electronic elements.
•WAV and MP3 versions included.
More music by fullsonic