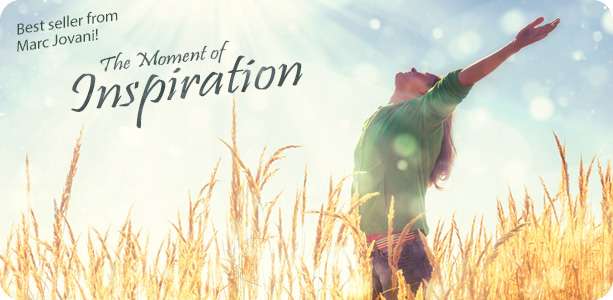 A journey that was destined to be one of the greatest, full of promise and glory, takes a sudden turn for the worse, spiraling ever downward. Then when all hope seems lost, it comes right back on track, more vibrant and indomitable than when it started, pushing forward to finish triumphantly against all odds.
This track is most effectively used for short films, infomercials, advertisements, etc., that have the same concept of high-low-high progression described above.
PARTS:
00:00-00:53 A victorious snare drum roll and energetic string staccato followed by flowing and bright piano and string melodies start off the beginning "high" part of the track.
00:54-02:25 It then transitions into a dark, somber theme, led by a heavy melody from the strings section.
02:26-03:22 The snares and cymbal hit brings the brightness back, with re-energized tunes from the piano and strings, ending with a triumphant flourish.

This is a very moving and dynamic track so make sure you listen all the way through for a good perspective on how it can work for your needs.

You are more than welcome to use any of my preview tracks in your video items! (please, do not forget to link to the music in your description, and drop me back an e-mail, so I could update my item description too with the link to your item)