ABOUT
High Quality track for your projects.
Perfect for your corporate projects, corporate motivational and inspirational presentations, inspirational videos, advertisements, Film and TV, Youtube and more.
In download package you could find:
<strong>Full version</strong>  2:12 min ( start 0:00 in preview file )
<strong>1 minute version</strong> 1:05 min  ( start 2:15 in preview file )
Instruments : guitars, piano, sax, bass, strings, drums and some percussion.
In download package you will find WAV and MP3 versions of this track.
Videohive project with this track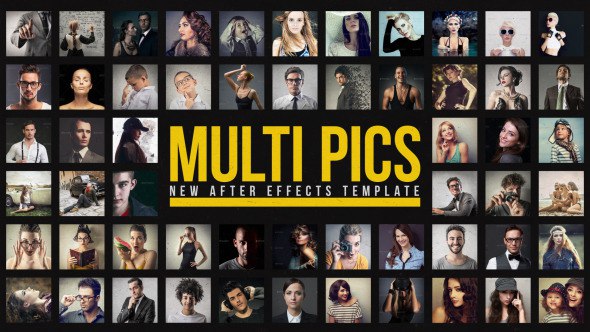 Among our clients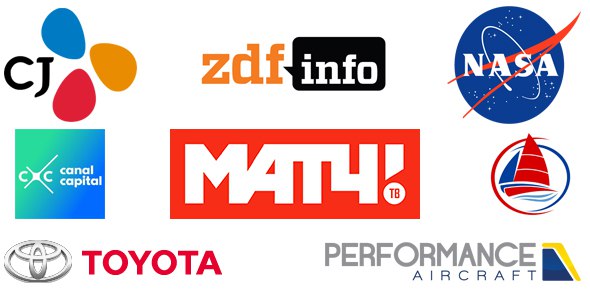 How buyers use my music
If you need any help or have trouble with purchase please feel free to contact me: wildkittytunes@gmail.com
Please, rate if you purchase item, it helps me a lot!
Have A Nice Day, Friends! Cheers!