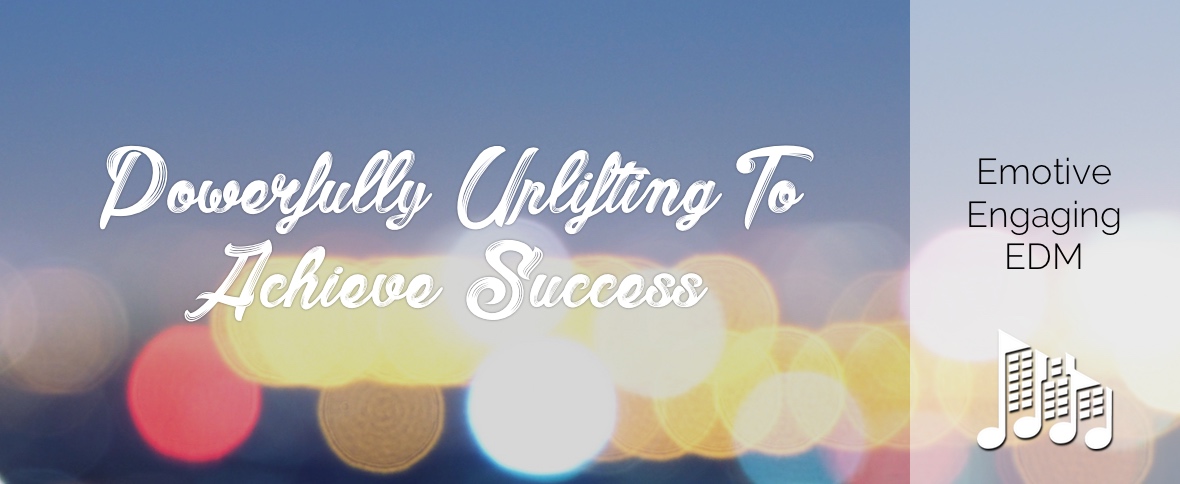 "Powerfully Uplifting To Achieve Success" is an emotionally engaging EDM track. With a strong triumphant energy and confident beat this track is perfect for your production if you're looking to engage and motivate your audience!
Included are 4 VERSIONS: the main track, an "ALT" version with arrangement variations, an EDM version without the softer instruments and a LIGHT version focused around the piano parts!
Main: 2:58
ALT: 2:13
EDM: 2:56
LIGHT: 2:59
We hope you enjoy this song, please come back to rate and we'd love to see how you use it, send us a link!



Check out some similar music!