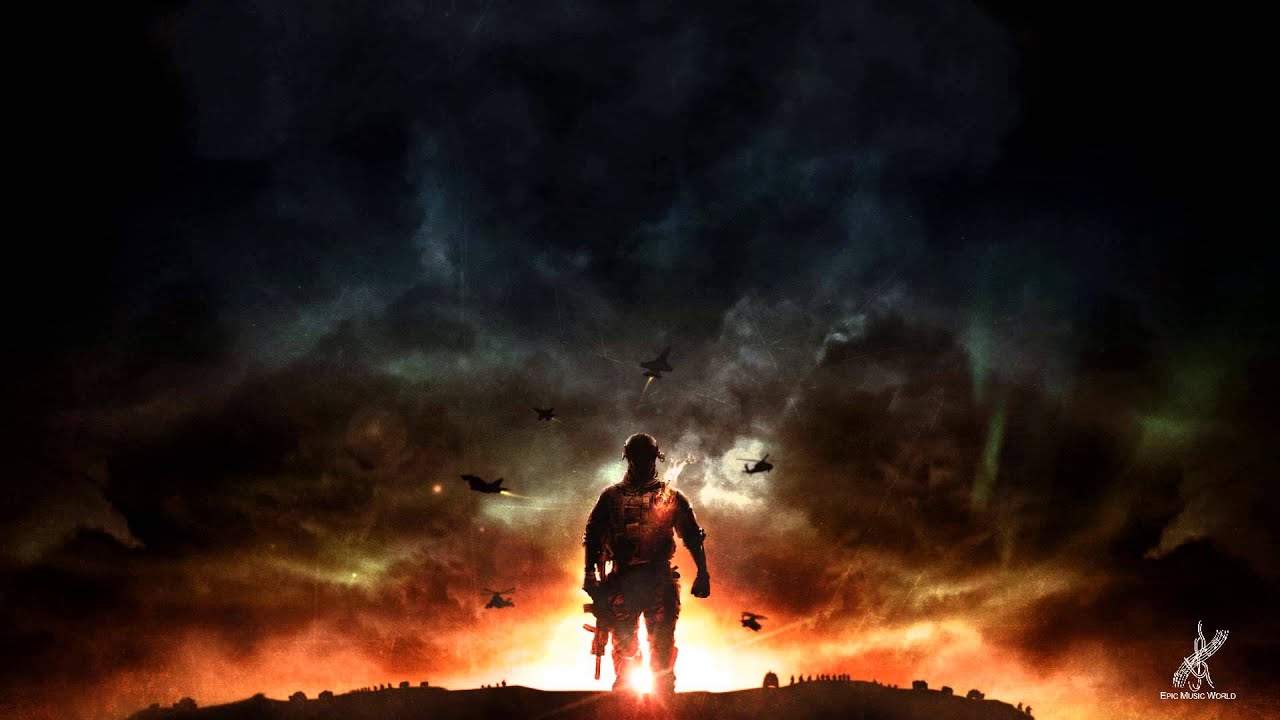 This powerful and inspirational cinematic track great for inspirational and motivational videos, YouTube videos, films, TV, promotions, presentations, corporate videos, background music, photo slideshows, websites, commercials, advertising, radio, films, viral marketing, web advertisements, successful and business videos, games, applications, popular commercials, visuals and more!Also this track is an inspirational, motivational and confident epic music track with powerful, strong, inspiring and uplifting sound. Beautiful epic strings, inspiring piano and powerful epic drums will inspire and motivate your audience. It will be a perfect choice for motivational inspiring and epic videos, adventure videos, explainers, travel videos, slideshows, documentaries and YouTube videos as well!The soundtrack is built in such a way that you can cut and shorten its duration in any of the pauses, and also combine these parts in any order. The cue has strong and clear sync points, so you can know for sure where the picture should change. All this simplifies the life of the video editor.

Soft piano, bright piano, grand piano, strings, violins, violas, cellos, basses, strings section, brass, trumpets, trombones, french horns, tuben, cimbasso, brass section, flute, piccolo flute, alto flute, oboe, clarinet, bass clarinet, english horn, basson, countra basson, harp, concert harp, vibraphone, harpsichord, orchestral percussion, timpani, crash, cymbals, triangle

1. Full – 1:52

2. Mid – 1:10

3. Climax – 0:35

All files are high quality. MP3 files – 320kbps. WAV files – 16bit/44.1Khz.

ENJOY!