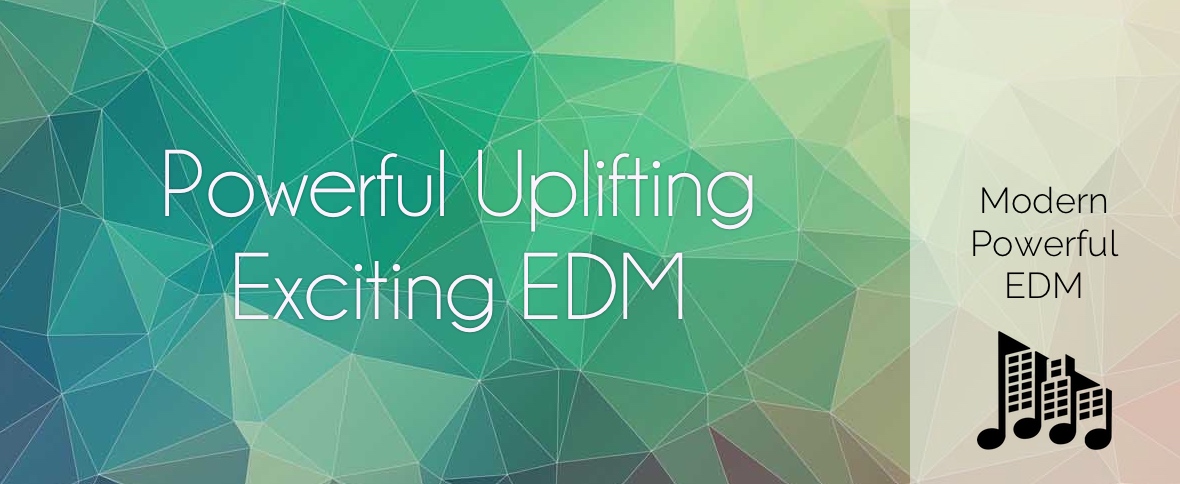 "Powerful Uplifting Exciting EDM" is an emotionally engaging EDM track. With a strong triumphant energy and confident beat this track is perfect for your production if you're looking to engage and motivate your audience!
This is a music kit, designed for supreme flexibility and customisation. If messing about with loops isn't for you, try one of the 2 versions included with Powerful Uplifting Exciting EDM HERE
Included are 12 music sections and a pre-constructed demo thats ready to use:
Powerful Uplifting Exciting EDM Demo – 3:30
01_Intro – 0:04
02_Intro_Hook – 0:18
03_Intro_Build – 0:18
04_Chorus_Light – 0:18
05_Chorus_Light_Variation – 0:18
06_Chorus_Hook – 0:18
07_Chorus_Hook_Variation – 0:18
08_Chorus_Big – 0:18
09_Chorus_Big_Variation – 0:18
10_Breakdown – 0:18
11_Piano – 0:18
12_Outro – 0:18
We hope you like it, please come back to rate the track and we'd love to see how you use it, please send us a link!