Powerful Moment is an inspiring song from the corporate / motivational category aiming to pull at your heartstrings. Hopefully this song is evoke emotions of nostalgia, with a hint of triumph and victory. It is very driven by synth and electronic drums and claps, giving it a more modern, pop feel. The song is not a fast moving song, but it is definitely epic and full of passion, giving it a very powerful vibe. Hope you are able to use this song for your video's powerful moment in the telling of an inspirational and sentimental story or testimony. Thanks for listening!
Purchase includes WAV and MP3 files in music download.
"Powerful Moment" by Phil Larson.
Continue searching for more great royalty-free instrumental background music below: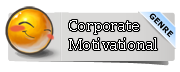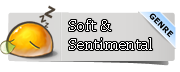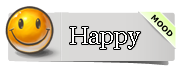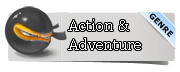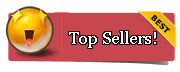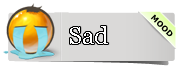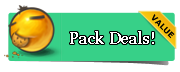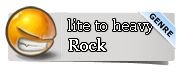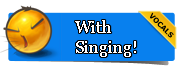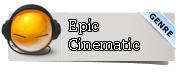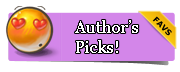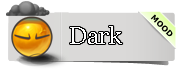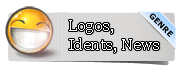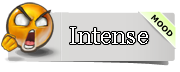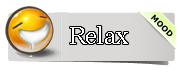 Connect with Phil: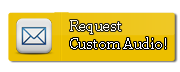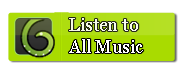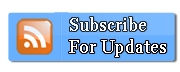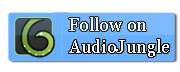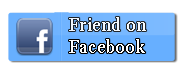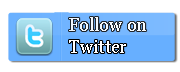 Try the quick-play previews of more songs below: