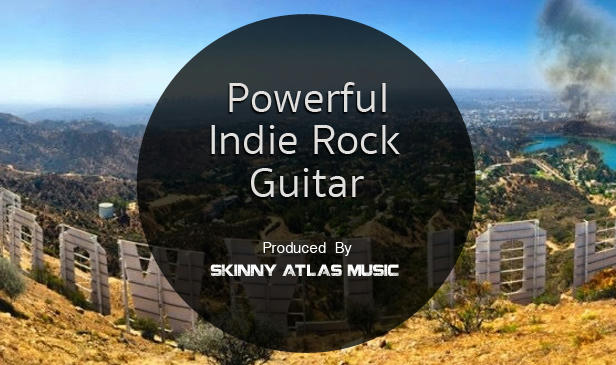 "Powerful Indie Rock Guitar" is a driving indie rock track that's great for sports, action, nature, travel, adventure, upbeat scenes, or any video needing some rock guitar based motivation. This track has plenty of elements to create intensity but also has warmth along with lots of room for voice overs to come through crystal clear. Two versions, one with vocals and one without!
Files included with your purchase:
Full Track w/ Vocals 0:00 – 2:31 (duration 2:31)
Full Track w/o Vocals 2:28 – 5:01 (duration 2:31)

Instruments in this Composition:
guitar, vocals, claps, stomps, drums, tambourine, bass, electric guitar, lead guitar, reverse effects drums, hits, percussion, effects.