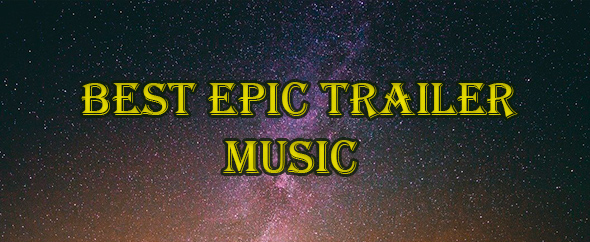 "Powerful Epic Trailer" is a epic & cinematic action trailer with a heroic mood.
Perfect for use as trailer intro, trailers, film, videogame, web videos, openers, TV and radio media, vlogs, film and movie scenes, commercials, motivational and viral marketing, video projects, slideshows, info-graphics, featurettes, documentaries, photography production, sport video etc.
Click HERE if you need even more Epic Traler
What's Included?
Version 1 – 01:00
Version 2 – 00:56
No Melody Version – 01:00
Fx Hit 1 – 00:03
Fx Hit 2 – 00:03
Two versions are included in the archive (Wav and Mp3)
To all Videohive authors!
Please feel free to use this music in your next preview! No need to ask, just go ahead. Please send me a message with a link to your project if you like me to link back!