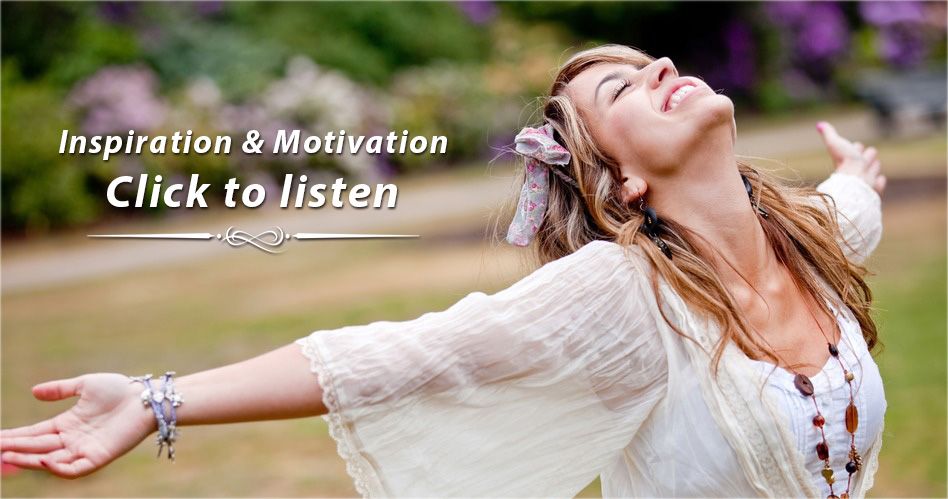 This track is included in my Ultimate Dance Pack.
This is a catchy club track. It got a deep bass, harmonic melodies, fast-paced drums and a energetic vibe. Perfect for the dancefloor
If you decided to purchase this sound I hope you'll enjoy it.
This music fits great in youtube videos, presentations, commercials, corporate video, film, montages or even games!
Peace! /Celestial-Sound