Powerful cinematic music track with slow buildup, featuring piano, strings and epic horns with choir and big drums at its peak, creating a sense of honor and saga!

This heroic and grandiose composition is great for documentary and motivational video, uplifting and brave videos, nature video, drone footage, documentary films, landscape, trailers, inspiring videos, history or war movies, Mountain climbing videos, adventure and action videos, epic videos, film score, to evoke the colors of autumn and more. Included mp3 and Wav files.

If you are interested in this item, you may also like some of the following collections!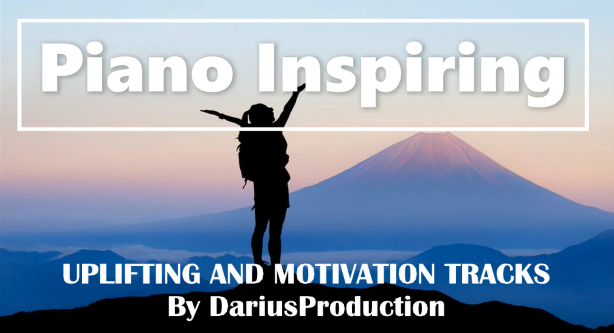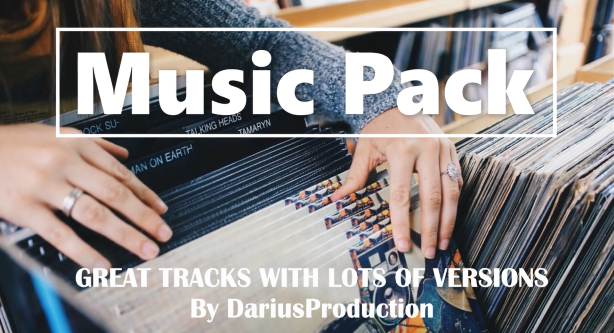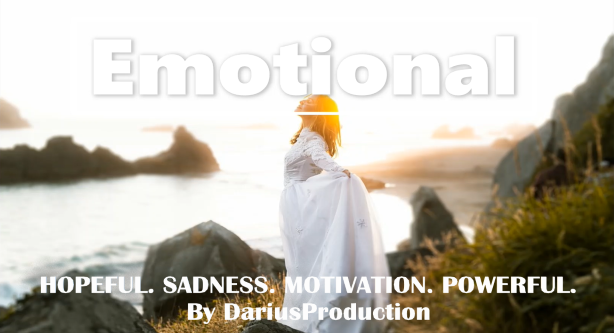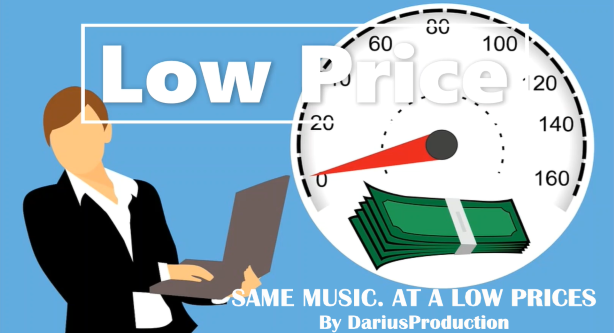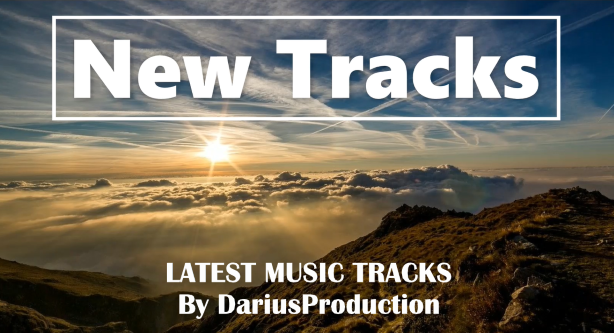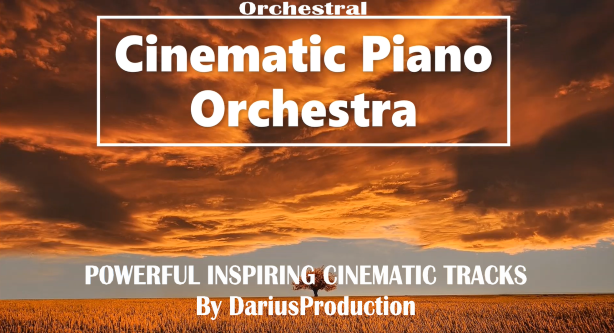 Thank you very much for visiting my page. I wish you all the best!