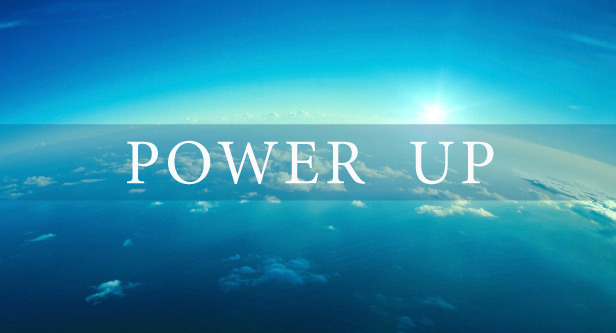 Power Up – Motivational track in lite rock style with crunch and distortion guitar, staccato string and strong drum pattern. The track is very powerful, cheerful, motivational, inspiration and uplifting moods.
You might also like same mood Motivational Rock , Driving and You can find similar items at Motivational-Uplifting Collection or Rock Collection.
Thank you for your interested and purchased.