Christmas & New Year Collection!




New Music!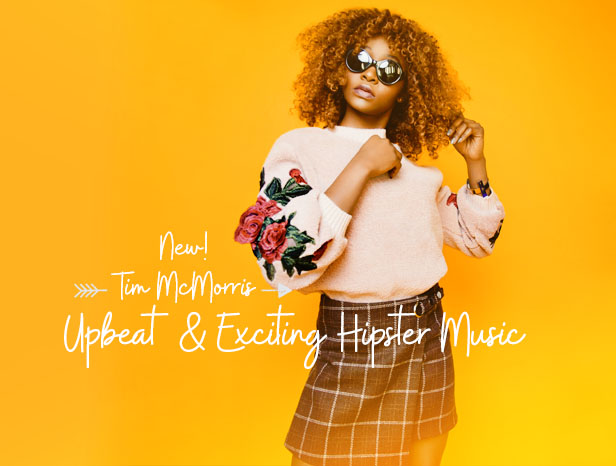 Power To Power is a dramatic, evolving piece that builds musical phrases to ultimately create a powerful and inspirational piece.
The track begins with only a piano and light strings and builds into a giant roaring cinematic sound scape. With Power To Power, you'll get the Hollywood sound without spending a Hollywood sized budget!

Quick Links



Browse Song Collections